Check out the latest wireless presentation technologies from EZCast Pro
Hall 13, booth B155, RAI Amsterdam.
11-14 February 2020.
Get your free tickets with invitation code: 393310
EZCast Pro Box II
Multi-display receiver with 5 GHz WiFi and LAN support
Create multi-screen wireless broadcasting experience in larger venues with ease.
Supports LAN and 5 GHz WiFi for a more reliable wireless presentation environment.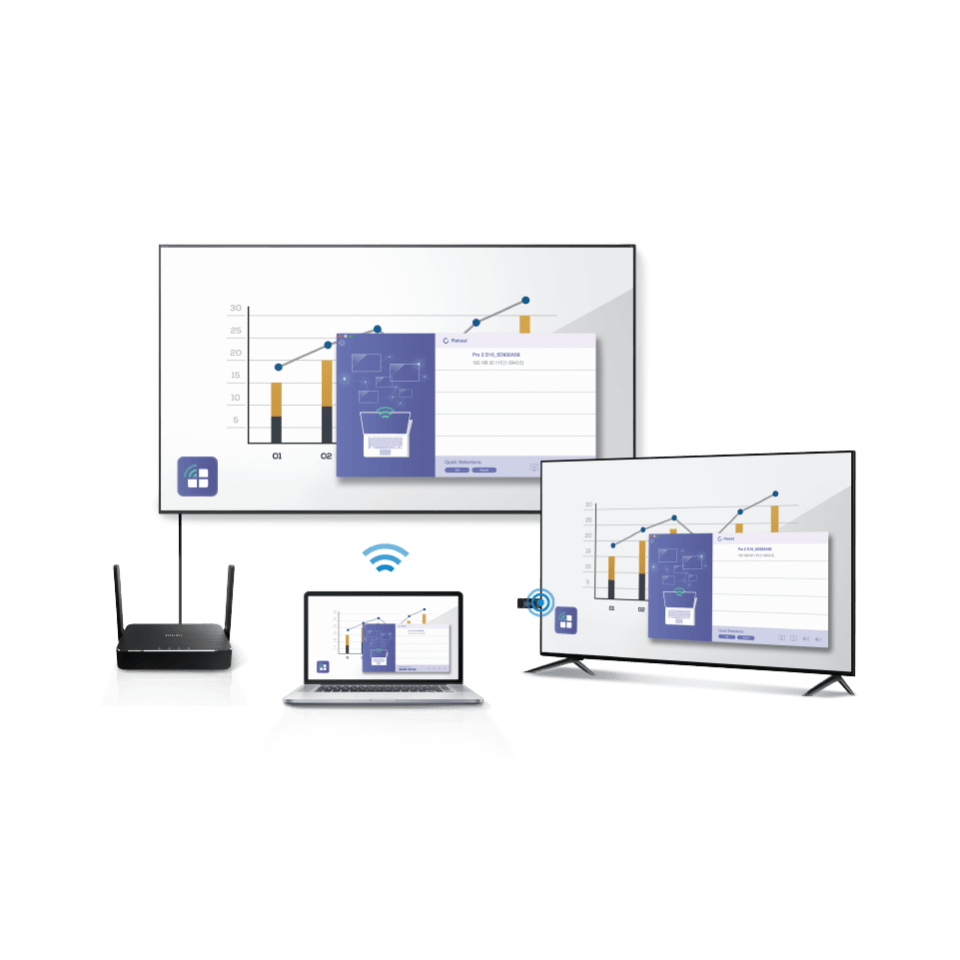 Wireless multi-screen broadcasting with ProCast app
Mix and match second generation EZCast Pro products (D10 and B10) to broadcast laptop content wirelessly to multiple screens.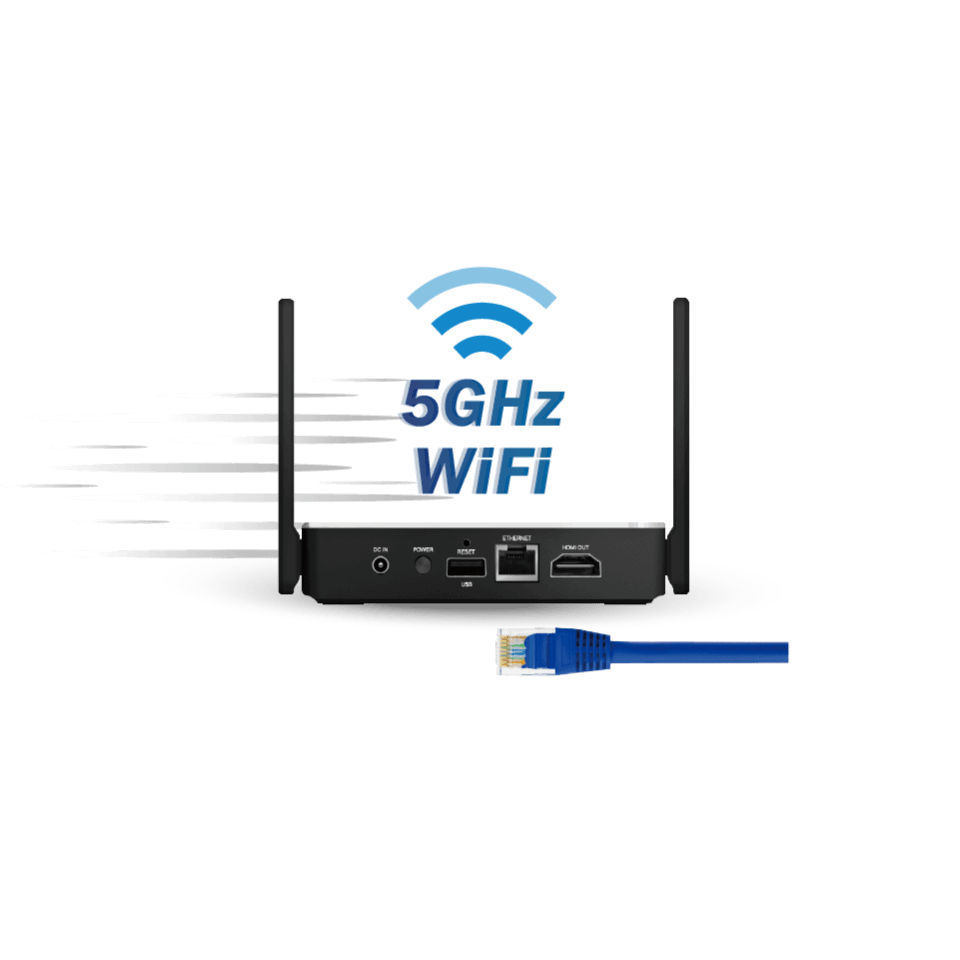 Better performance with 5 GHz WiFi and LAN 
LAN option available for better connectivity and additional PoE option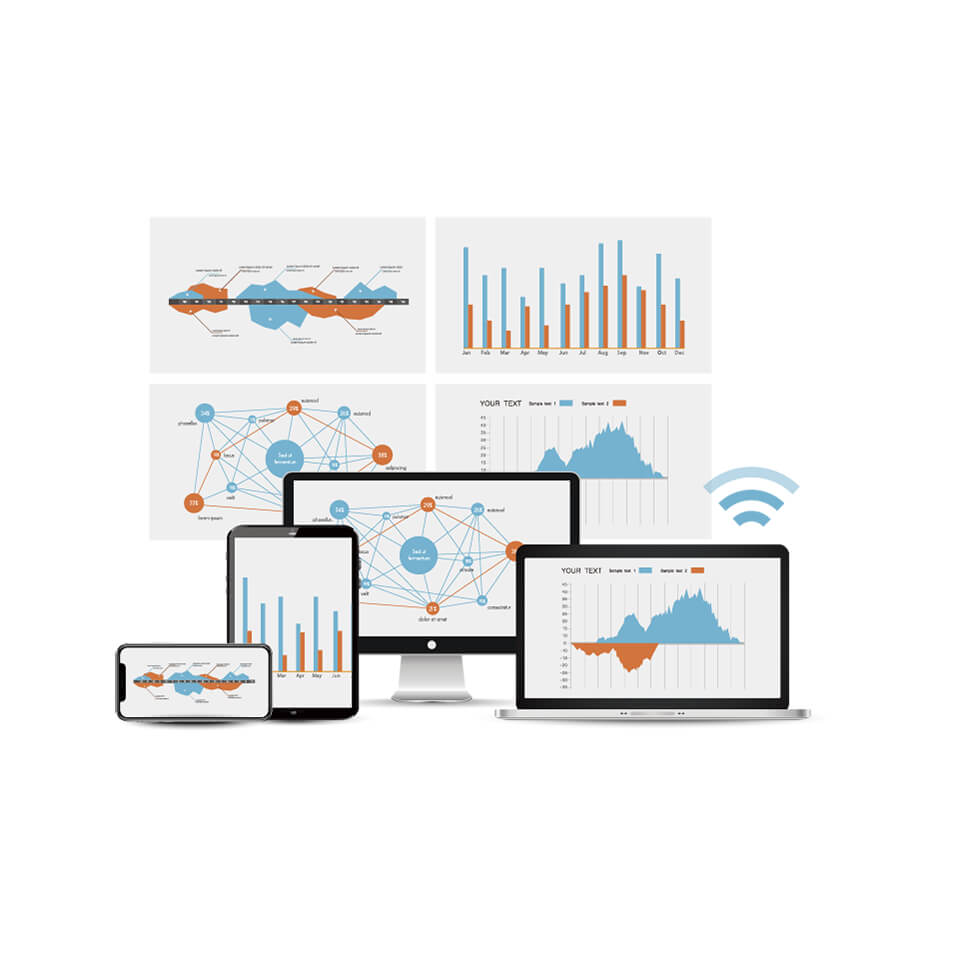 Conduct wireless lectures from any device
Supports wireless presentation from any smartphone and laptop, so you can make  presentations using your favorite devices effortlessly.
QuattroPod USB
Award-winning BYOD solution simplified with USB interface
Simplifying the transmitter to use only USB interface to plug and play laptops and smartphones.
Never worry about HDMI, DP and other connectors anymore.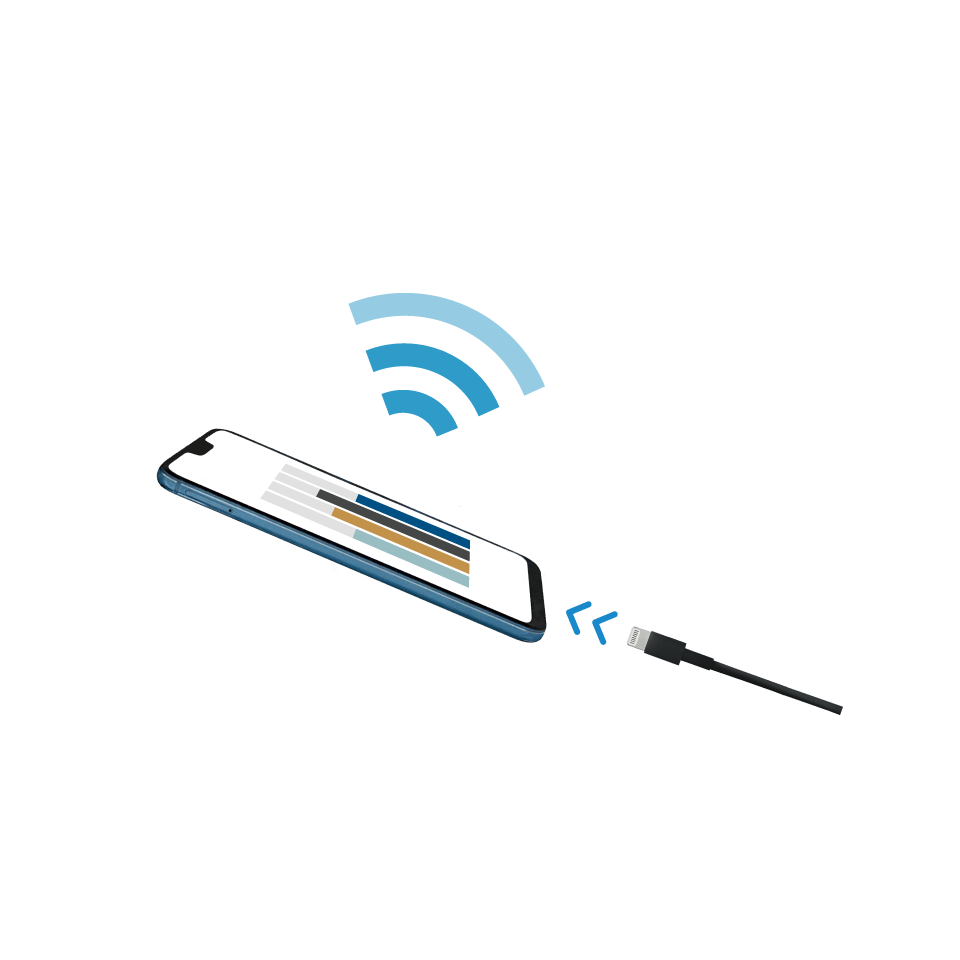 Plug and cast
Instant app-free wirelessly screen mirroring from your favorite smart devices.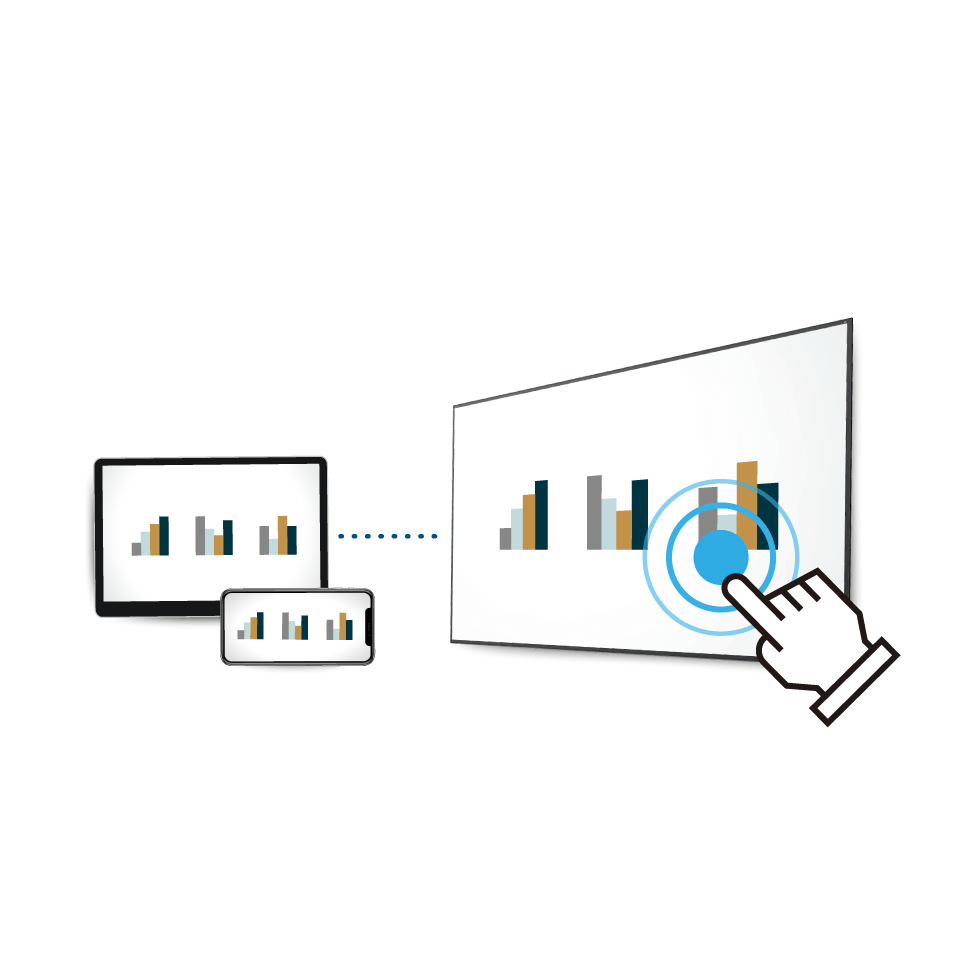 Touchback control
Control your your device wirelessly with touch panel.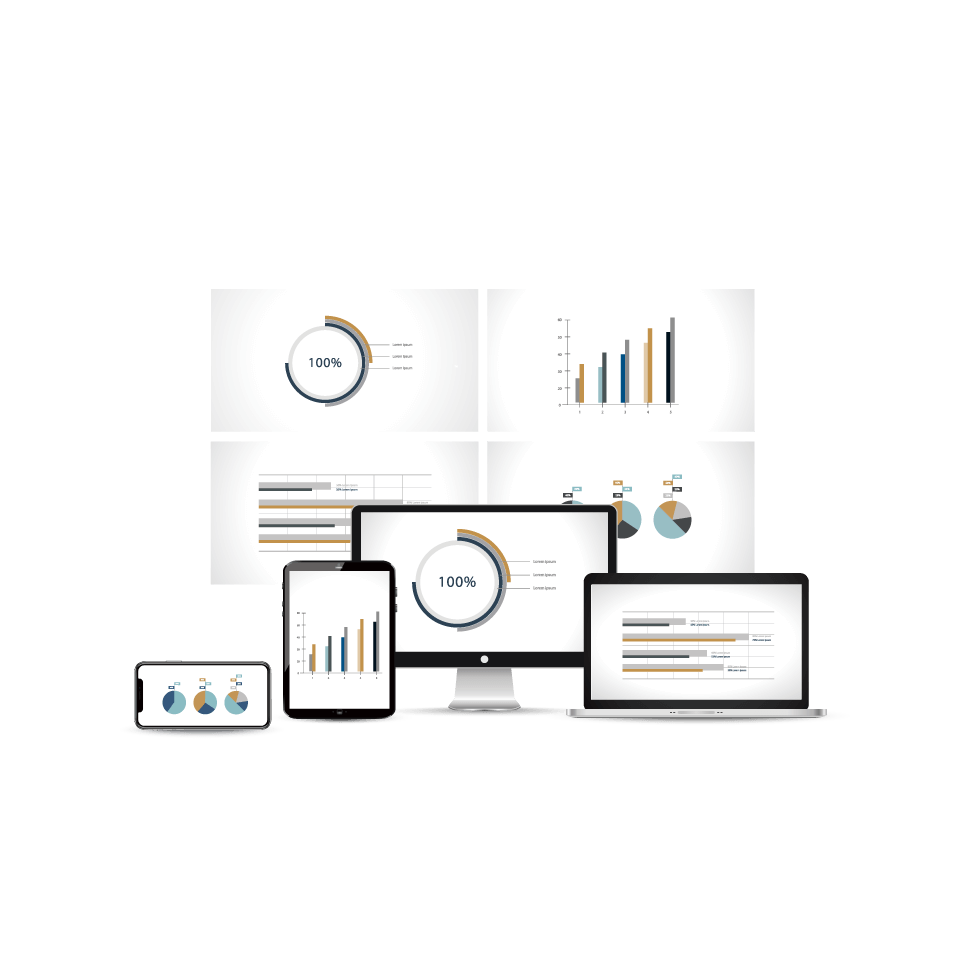 Cross-platform compatibility
Compatible with all major OS systems.
QuattroPod Lite
BYOD solution with zero learning curve 
Simplifying QuattroPod BYOD wireless presentations to plug and cast without any configuration.
Suitable for small meeting rooms that need to get wireless display up and running in seconds.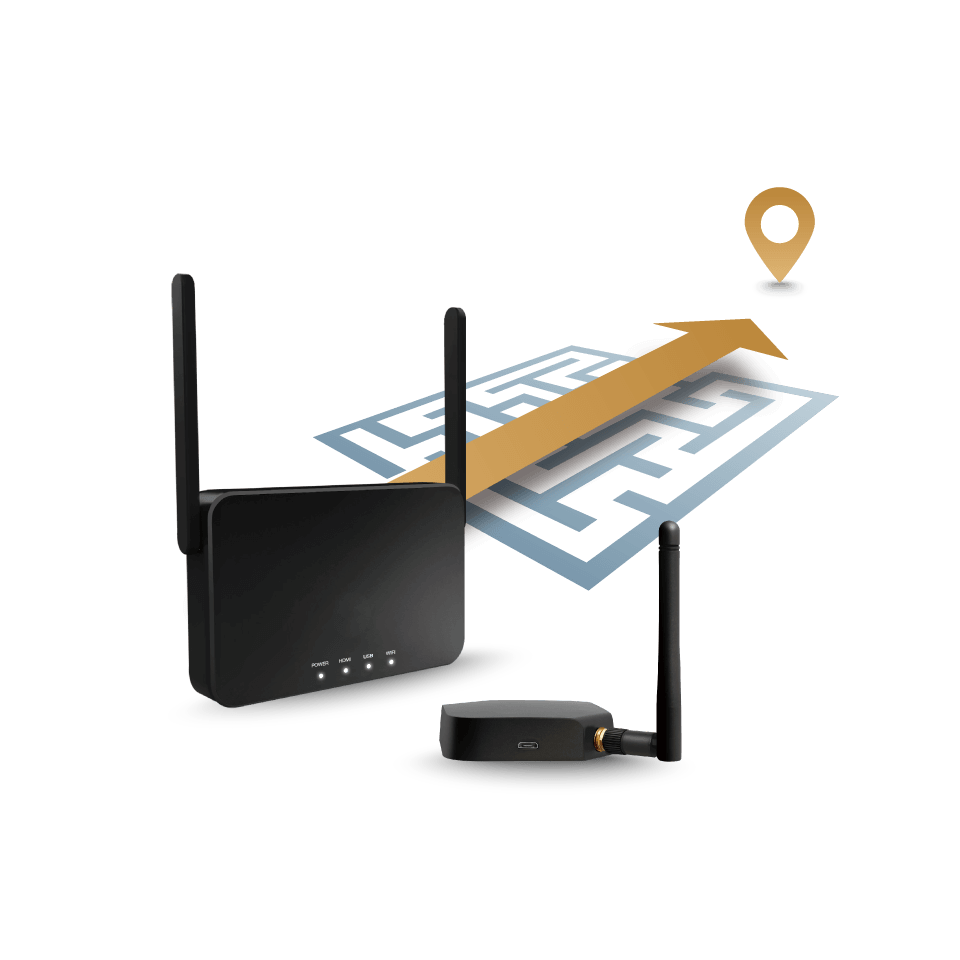 Zero learning curve
Plug and cast instantly with zero configuration.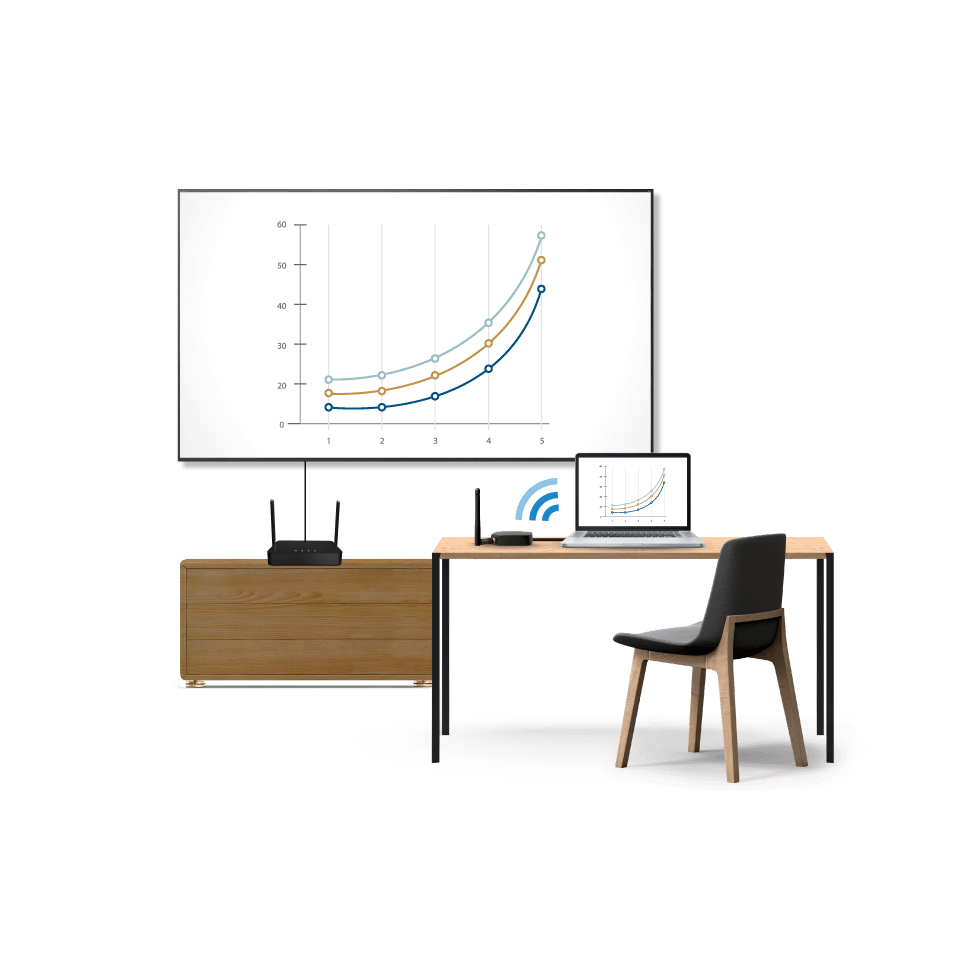 Practical and effective
One-to-one screen mirroring that's both simple and practical.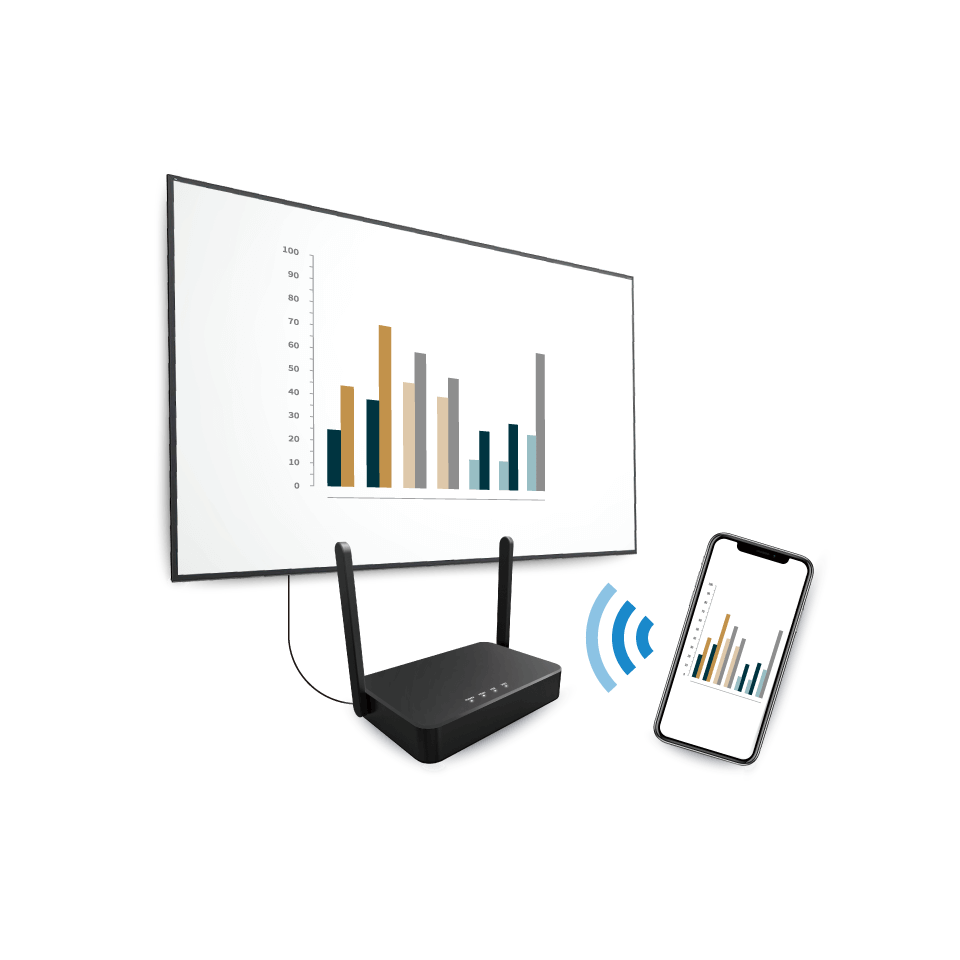 Mobile friendly
Screen mirror from your smartphone in seconds.
Trusted by major brands worldwide
Visit EZCast Pro at RAI Amsterdam, booth 13-B155