We are speeding up the natural evolution of wireless displays
EZCast Pro is an expert in delivering cross-platform screen mirroring across wireless networks.
We want to free you from restrictive cables and be more productive in offices and classrooms.
We integrate cloud services to improve your experience
We provide more than just hardware, by adding cloud and software services to create a complete solution that stays up-to-date with the latest technology trends.


10 million happy users like you and counting
More than 10 million users around the world use our solutions to take control of wireless displays.
Trusted by major brands worldwide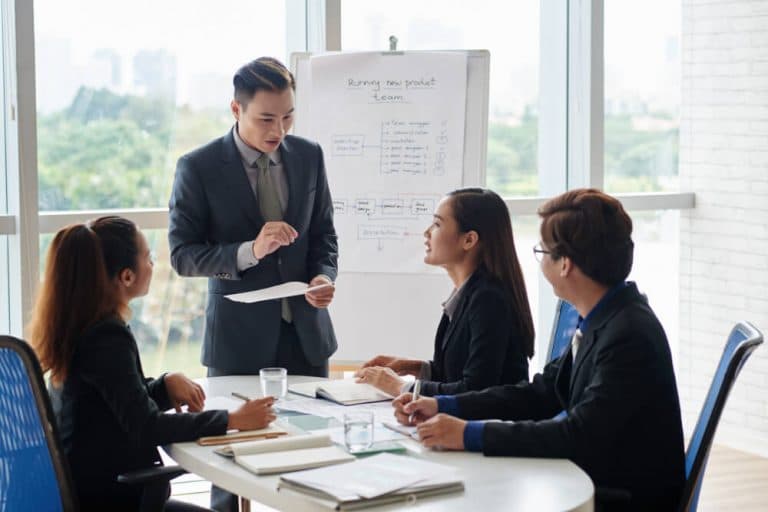 In the 21st Century, the modern office continues to evolve, while the layout of the
Read More »

We at EZCast Pro want to share with you a few tips about how to stay safe at work, as we also get ready for a different kind of working environment.
Read More »

Follow these simple tips to deal with distractions at work, improve workplace productivity and get more stuff done everyday.
Read More »