We are speeding up the natural evolution of wireless displays
EZCast Pro is an expert in delivering cross-platform screen mirroring across wireless networks.
We want to free you from restrictive cables and be more productive in offices and classrooms.
We integrate cloud services to improve your experience
We provide more than just hardware, by adding cloud and software services to create a complete solution that stays up-to-date with the latest technology trends.


10 million happy users like you and counting
More than 10 million users around the world use our solutions to take control of wireless displays.
Trusted by major brands worldwide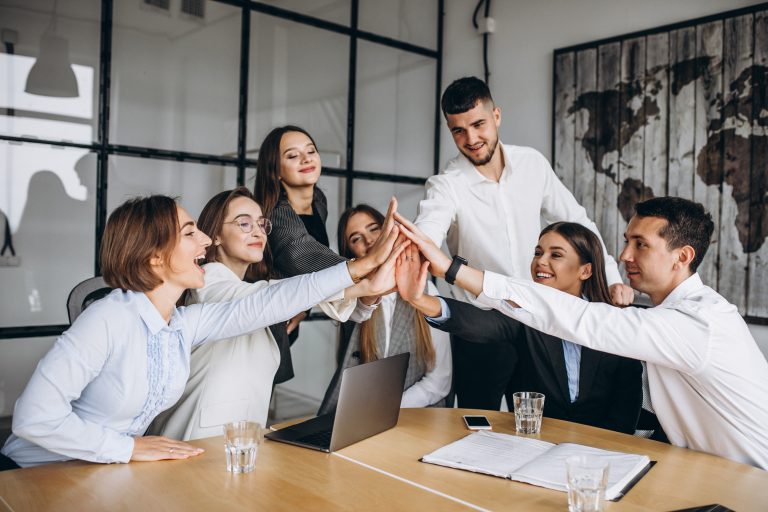 Team collaboration will ensure that everyone has even loads of work, saving them from extra
Read More »

Quick Introduction Lionz Dining Sake Bar is a Japanese style gourmet restaurant located in the
Read More »

Multicasting can be employed in various scenes. Let's learn how the owner of Terminal One take advantages of the unique functions!
Read More »