EZCast Pro can upgrade your classrooms with BYOD wireless screen sharing solutions to make it easier for teachers to teach, and students to learn.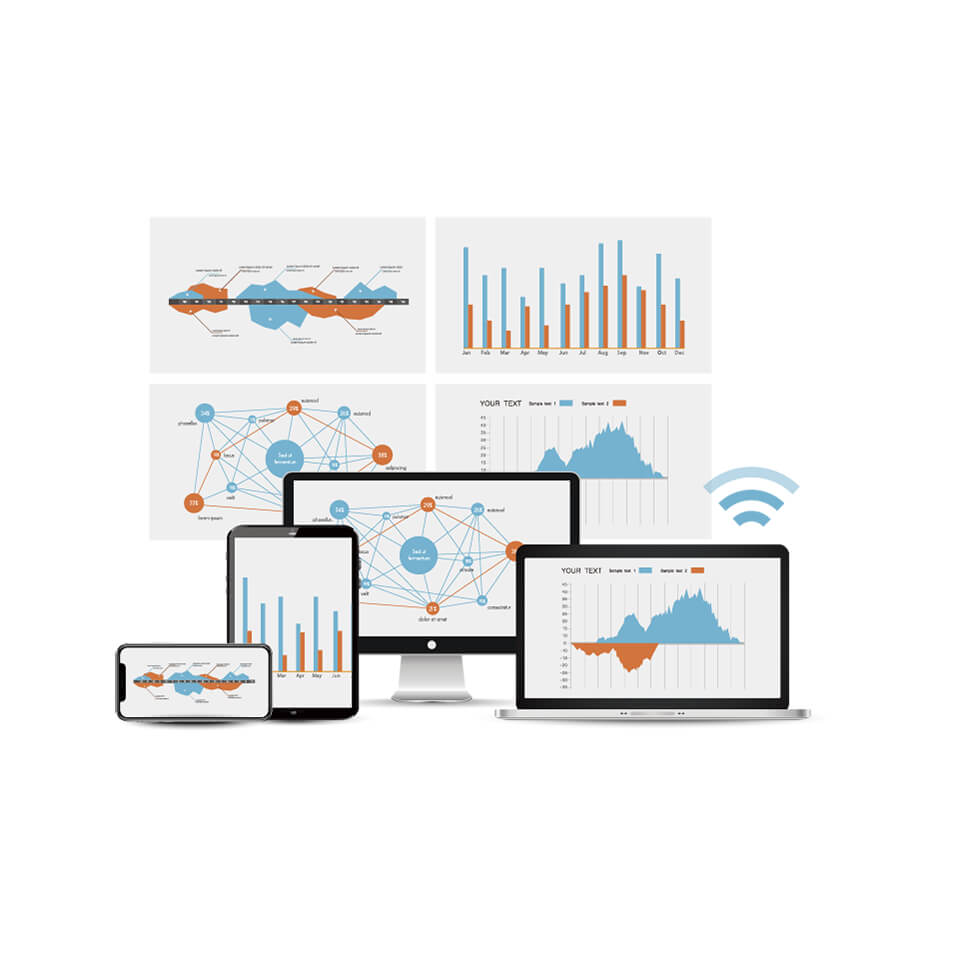 Conduct wireless lectures from any device
Supports wireless presentation from any smartphone and laptop, so you can make presentations using your favorite devices effortlessly.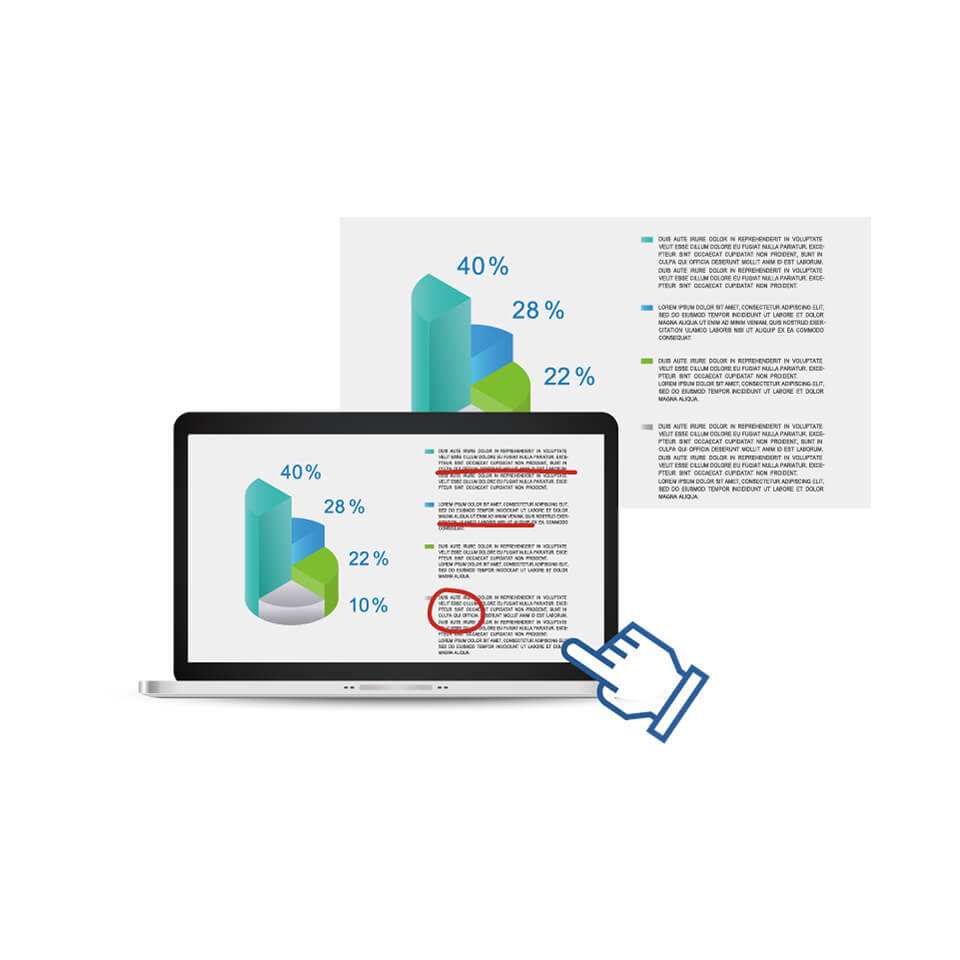 Real-time note-taking tools for students
Use the EZNote feature from EZCast Pro app to let students and audiences take real-time notes for a better learning experience.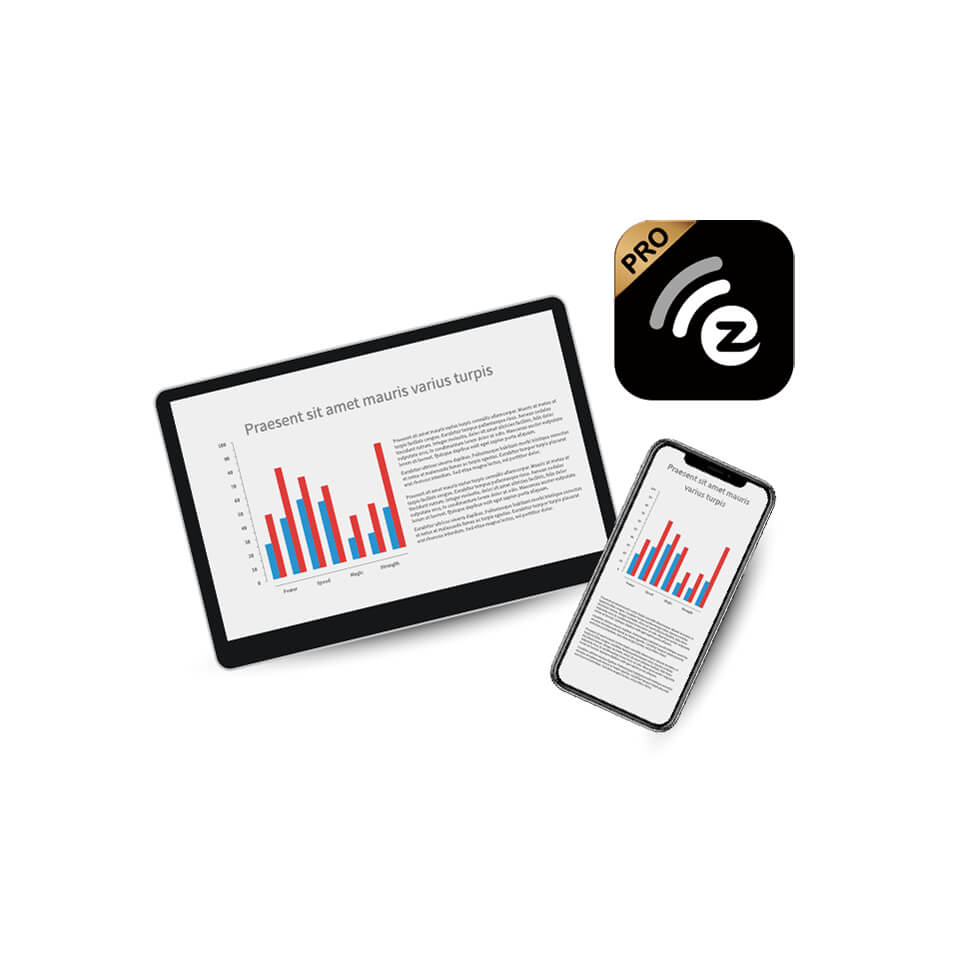 Full-featured EZCast Pro productivity app
EZCast Pro app is designed for both teachers and students, to improve teaching effectiveness and engagement in classrooms.
Free teachers from restrictive cables and let teacher teach from any smartphone or laptop, with the freedom to interact with students.
Give students the opportunity to share content with the class in a safe and controlled environment.
Gone are the days when students scribble handwritten notes in a book and never look at it again.
Use EZNote to create study notes that can be shared online for new ways to study and collaborate information.
"The fact that anyone can plug in and connect without having to install any drivers or special applications was the best selling point for me."
"EZCast Pro is the best solution for any event or meeting hall where there is a need for projecting on multiple screens, without the hassle of ugly and messy cables."
"EZCast Pro and ProCast app from EZCast Pro give us the most convenient wireless presentation experience. We wish to keep upgrading our equipment to wireless solutions."
"It ended up being easier to set up EZCast Pro than the displays they were connecting to."
"With EZCast Pro used in the classroom, I am able to teach, sit next to my students, and interact with them."
"We like EZCast Pro very much. It shows that old stuff and new tech could still make a good pair."

The prestigious University of Santo Tomas implemented EZCast Pro wireless presentation solutions to create BYOD wireless lecture rooms and classrooms.
Read More »

JECTOR has partnered with EZCast Pro to provide more than 1200 wireless display devices to primary and junior high schools in Hualien County, Taiwan.
Read More »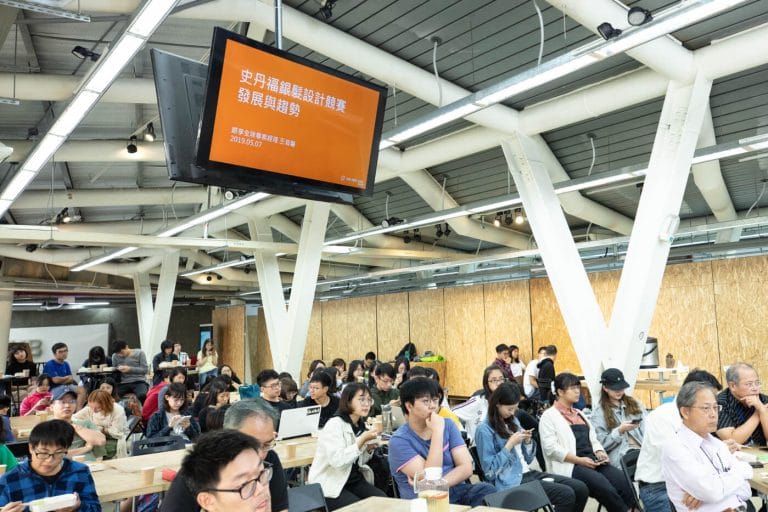 C-Hub upgrades to EZCast Pro's wireless presentation system to allow the lecturers visiting C-Hub to present their ideas smoothly and easily.
Read More »