Wireless presentation technology designed for classrooms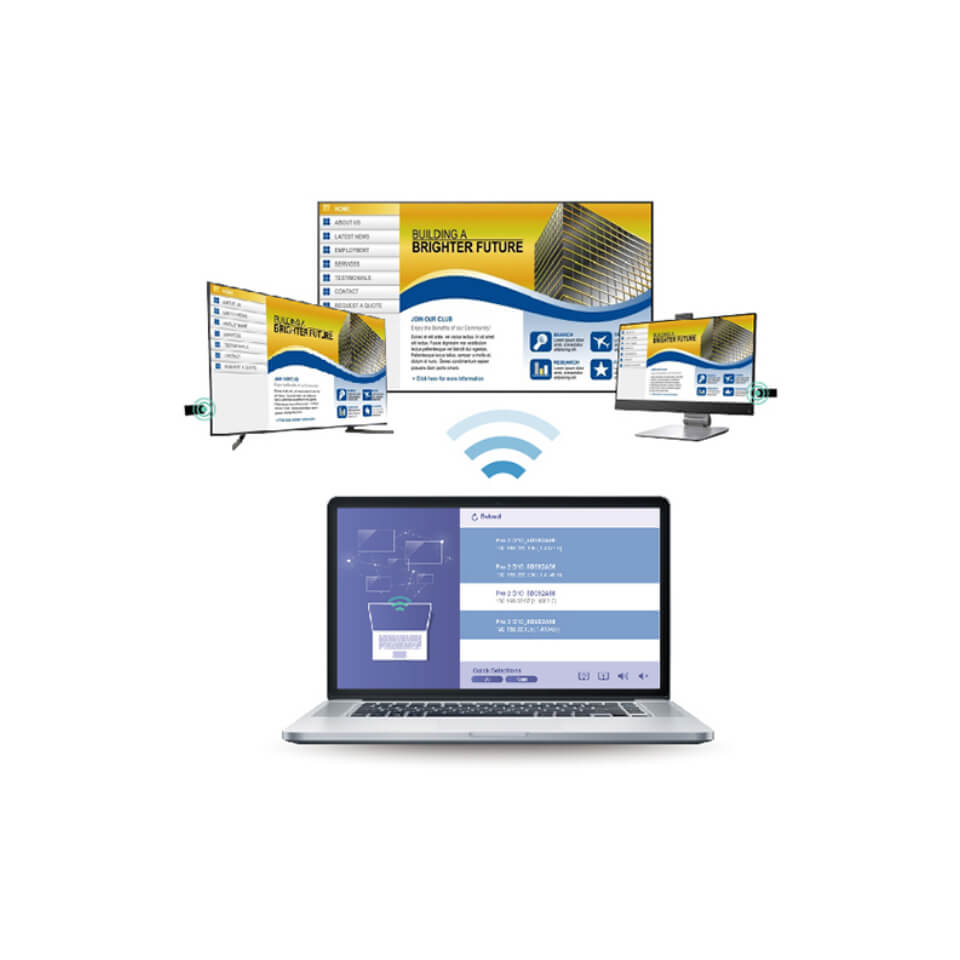 Wireless multi-screen broadcasting with ProCast app
Use ProCast app to broadcast laptop content wirelessly to multiple screens in a large lecture venue.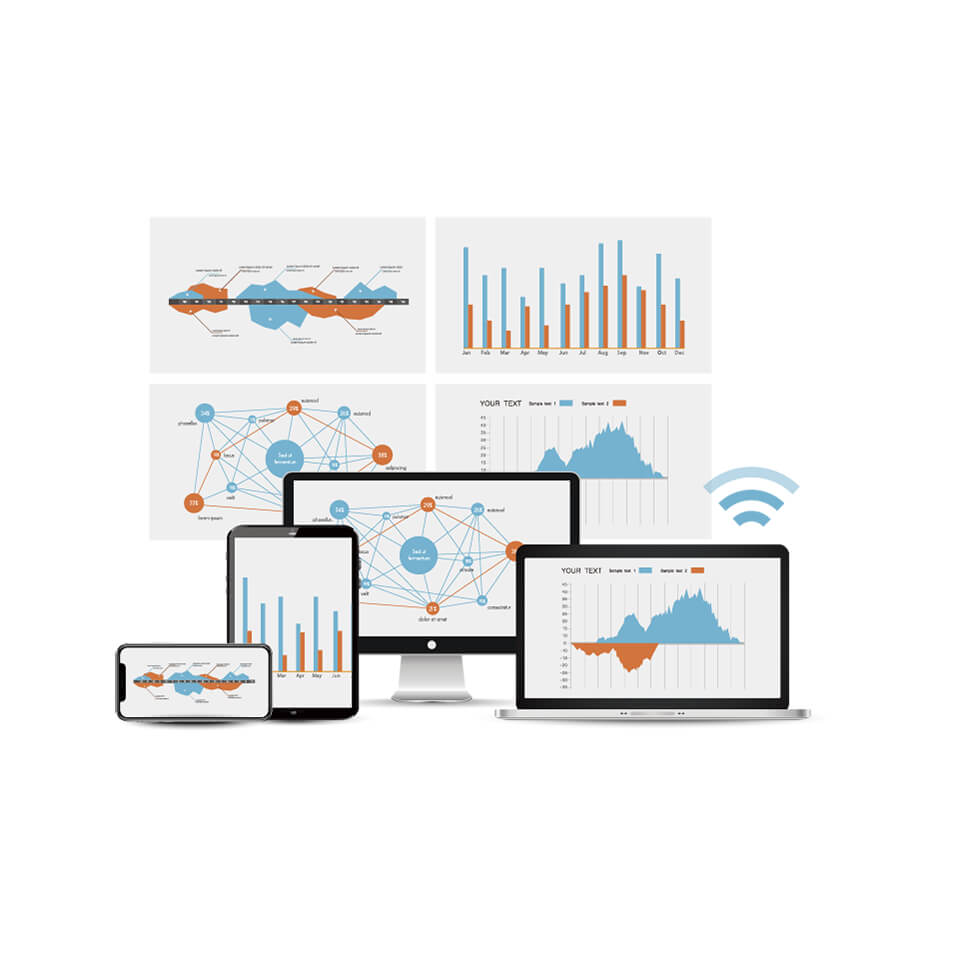 Conduct wireless lectures from any device
Supports wireless presentation from any smartphone and laptop, so you can make presentations using your favorite devices effortlessly.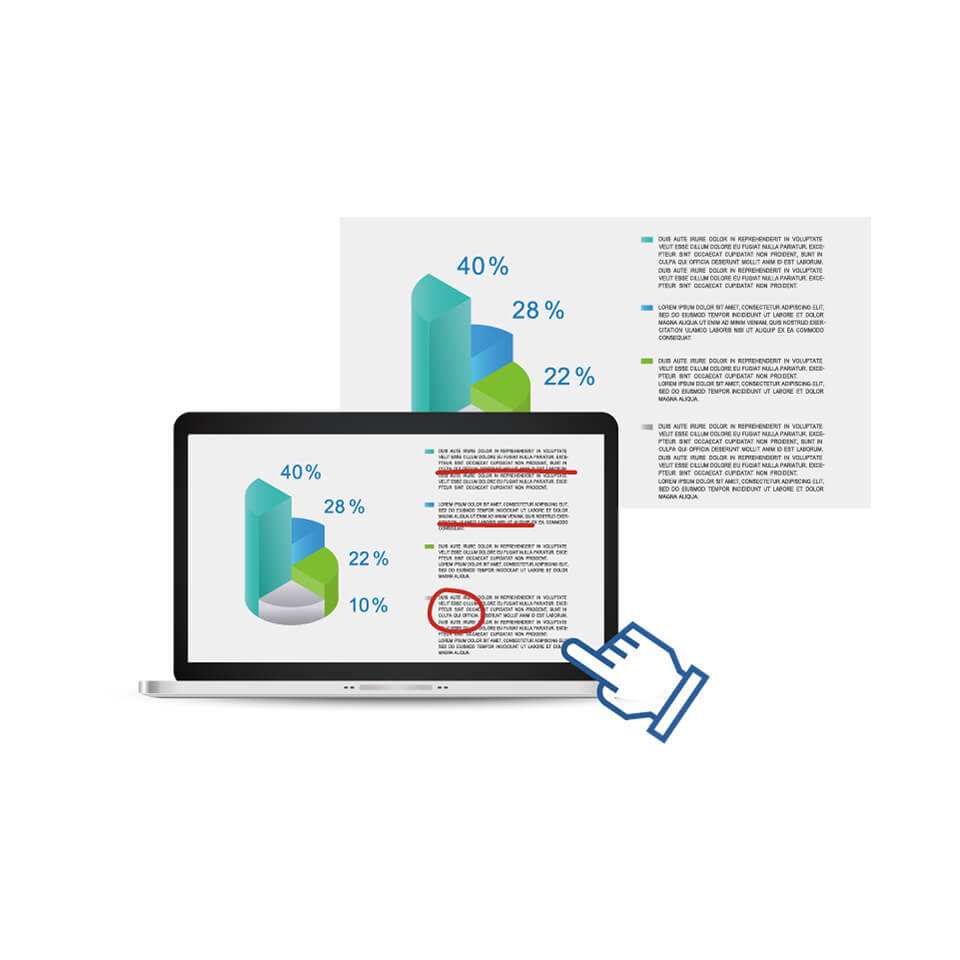 Real-time note-taking tools for students
Use the EZNote feature from EZCast Pro app to let students and audiences take real-time notes for a better learning experience.
Create powerful presentations across multiple large screen displays in real-time from your laptops.
Easily screen mirror to multiple displays for large conference rooms and lecture halls.
Wireless presentation solutions designed for BYOD work spaces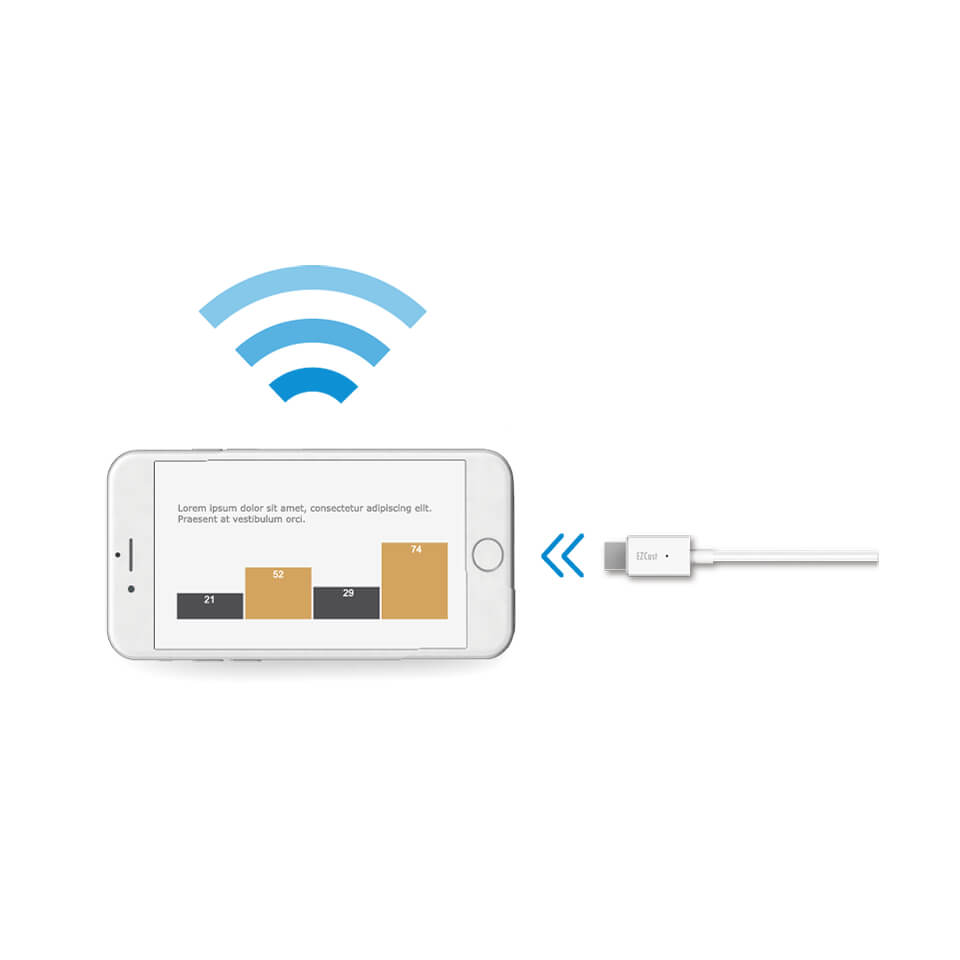 No app required
Plug, click and cast wirelessly from your favorite smartphone.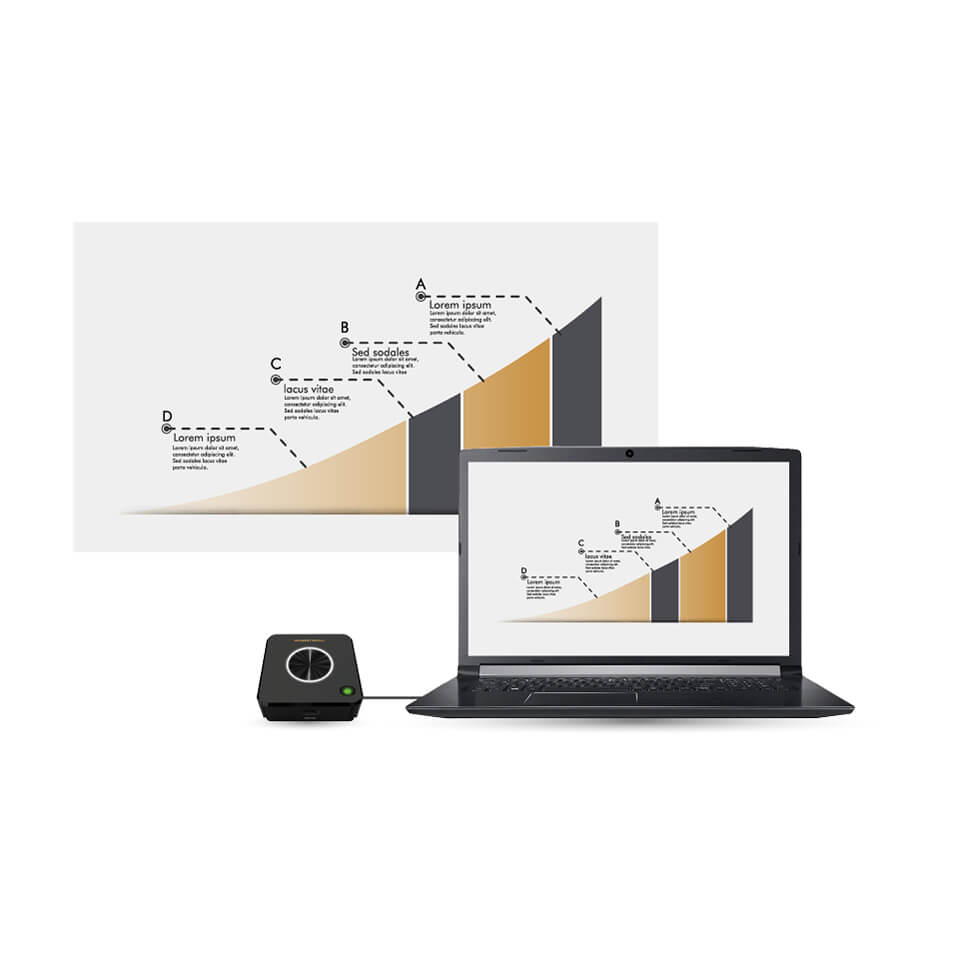 Click to cast wirelessly
Make wireless presentations in seconds with a click of a button.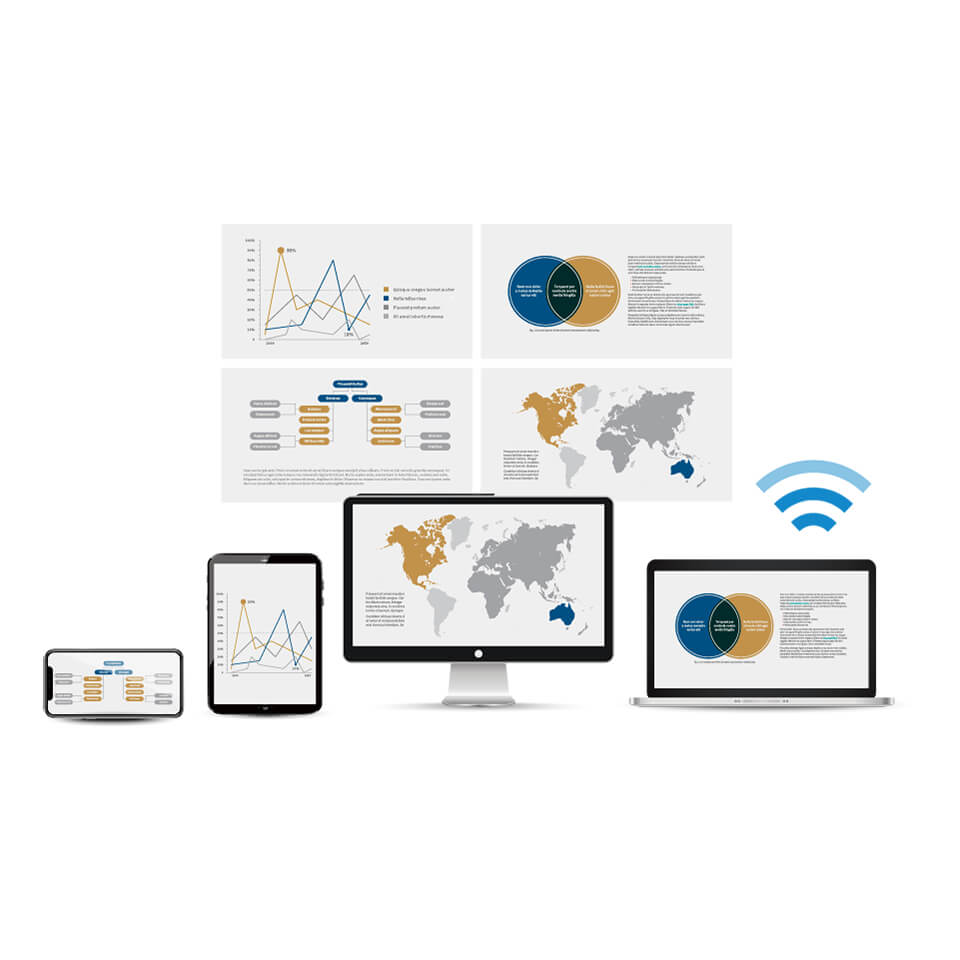 4-to-1 split-screen display in real-time
Display up to 4 sources at the same time for better clarity and collaboration.
Embrace BYOD meeting rooms with cross-platform wireless presentation solution from EZCast Pro and QuattroPod.
Work and make presentations from any smartphone and laptop to make meetings more productive and get more things done.
Trusted by major brands worldwide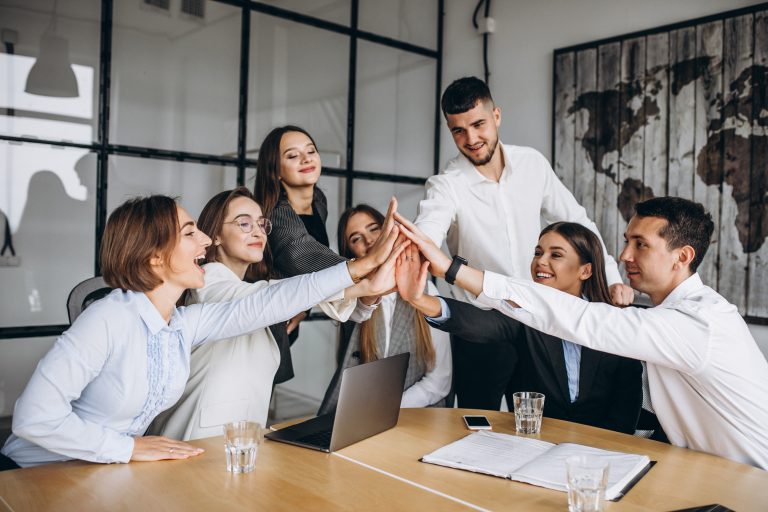 Team collaboration will ensure that everyone has even loads of work, saving them from extra
Read More »

Quick Introduction Lionz Dining Sake Bar is a Japanese style gourmet restaurant located in the
Read More »

Multicasting can be employed in various scenes. Let's learn how the owner of Terminal One take advantages of the unique functions!
Read More »