BYOD solution with zero learning curve
Simplifying QuattroPod BYOD wireless presentations to plug and cast without any configuration.
One-to-one setup suitable for small meeting rooms that need to get wireless display up and running in seconds.
Suggested price – USD 199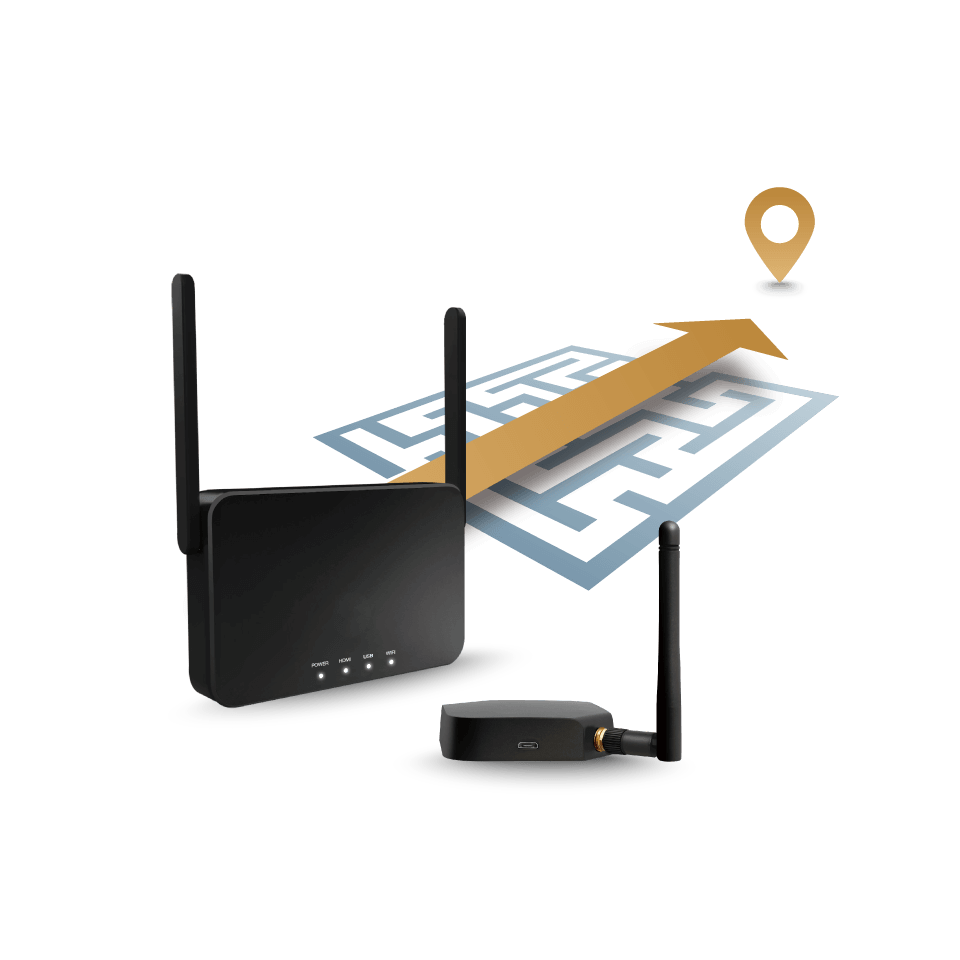 Zero learning curve
Plug and cast instantly with zero configuration.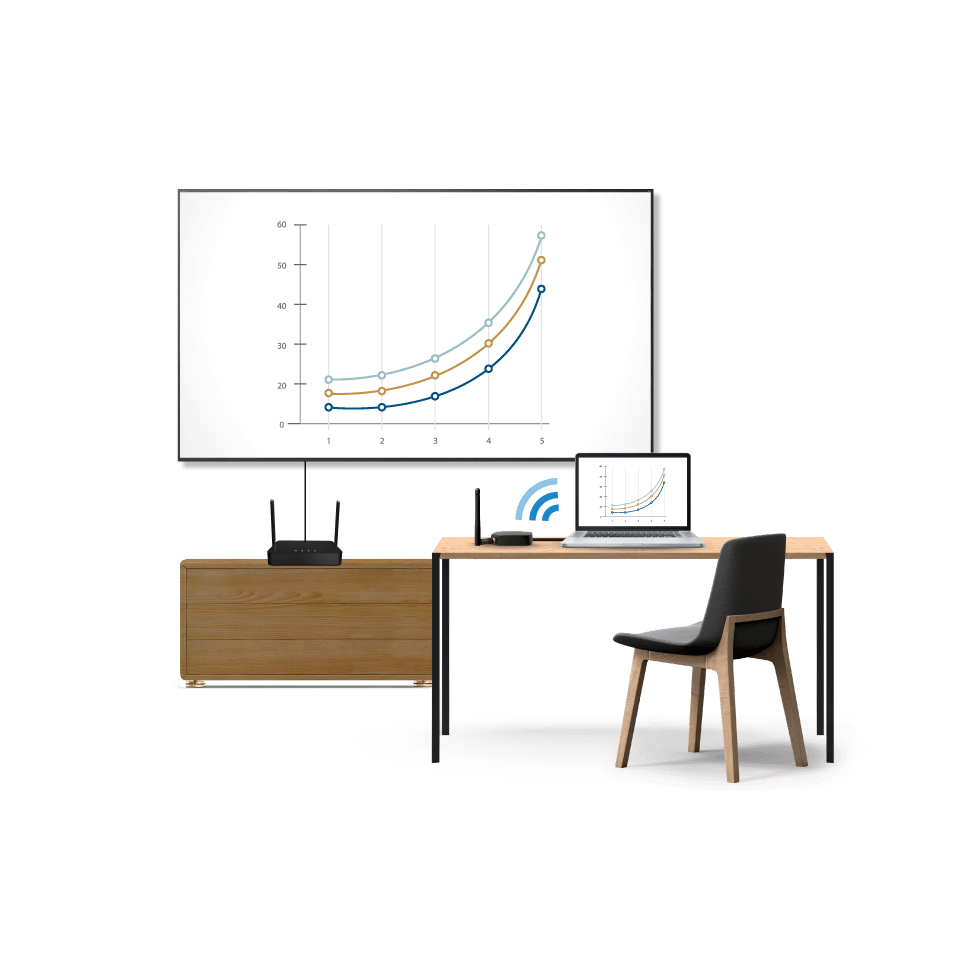 Practical and effective
One-to-one screen mirroring that's both simple and practical.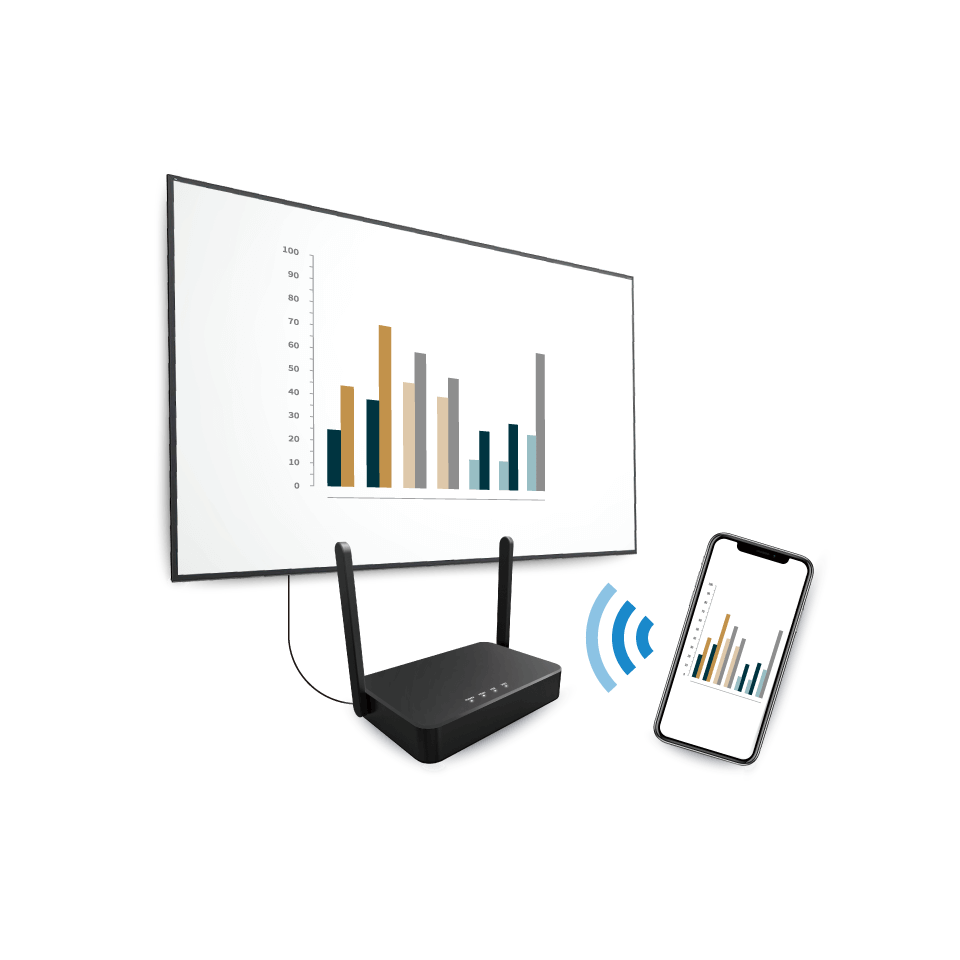 Mobile friendly
Screen mirror from your smartphone in seconds.
Screen mirroring from Windows, macOS, iOS, and Android devices
Secure point-to-point 5 GHz Wi-Fi network connectivity
No app installation required
AES 128-bit encrypted network and WPA2 authentication protocol
"The fact that anyone can plug in and connect without having to install any drivers or special applications was the best selling point for me."
"EZCast Pro is the best solution for any event or meeting hall where there is a need for projecting on multiple screens, without the hassle of ugly and messy cables."
"EZCast Pro and ProCast app from EZCast Pro give us the most convenient wireless presentation experience. We wish to keep upgrading our equipment to wireless solutions."
"It ended up being easier to set up EZCast Pro than the displays they were connecting to."
"With EZCast Pro used in the classroom, I am able to teach, sit next to my students, and interact with them."
"We like EZCast Pro very much. It shows that old stuff and new tech could still make a good pair."