Dual band WiFi solution
with HDMI and VGA outputs
Supports both 2.4 GHz/5 GHz WiFi networks for faster and more versatile wireless presentations. Supports both VGA and HDMI outputs to make sure old monitors are still supported.
Suggested price – USD 499.00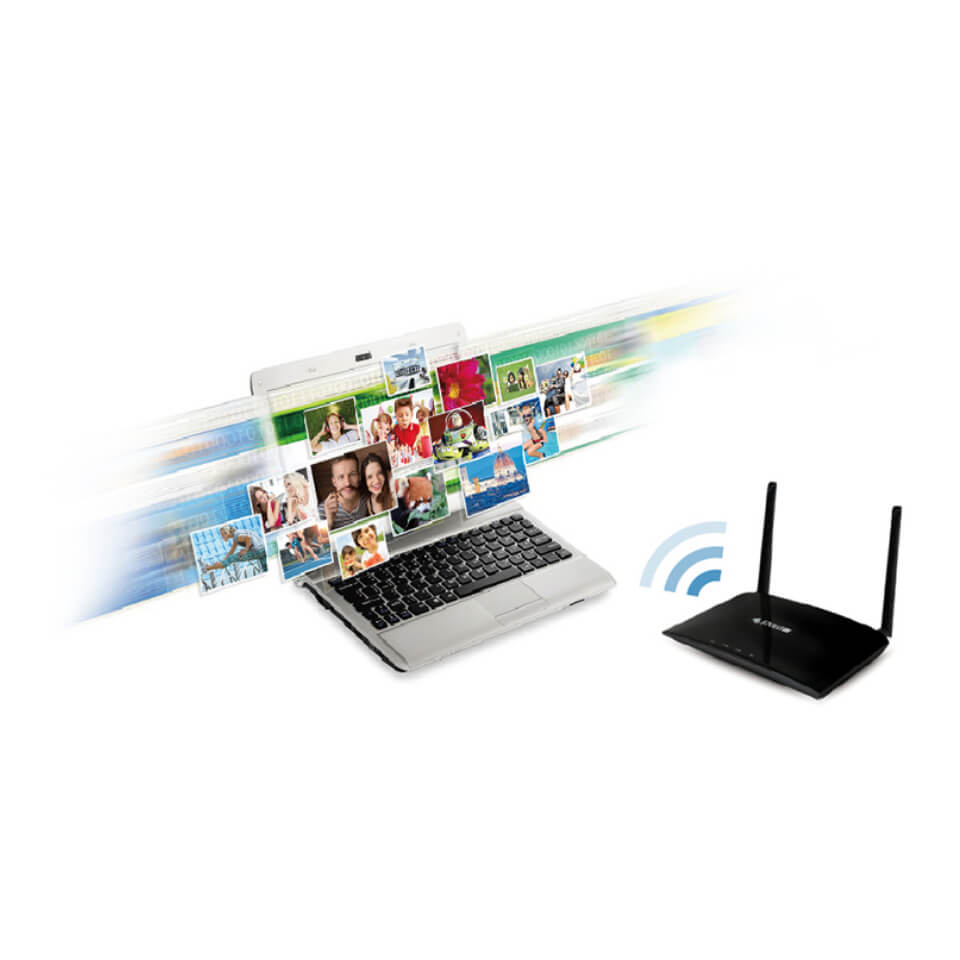 Supports dual band 2.4 GHz/5 GHz WiFi networks
Supports 5 GHz WiFi network for a more stable and clearer wireless display transmission.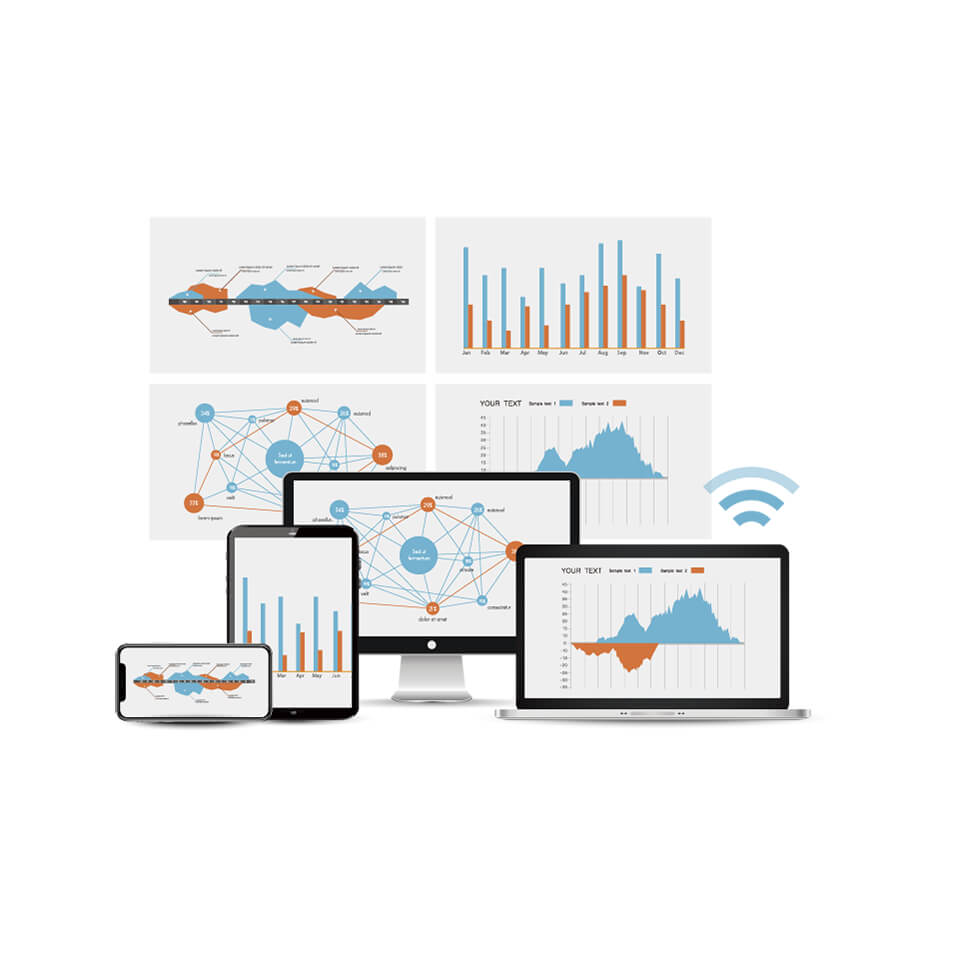 Conduct wireless lectures from any device
Supports wireless presentation from any smartphone and laptop, so you can make presentations using your favorite devices effortlessly.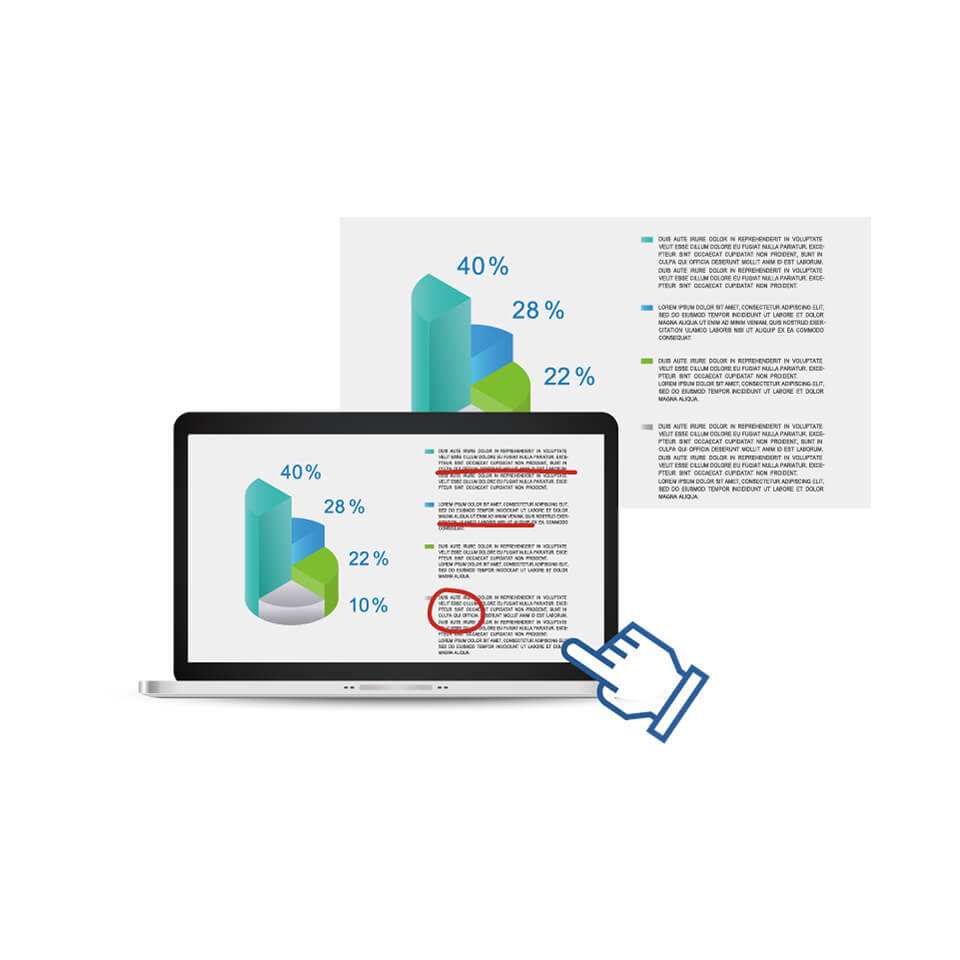 Real-time note-taking tools for students
Use the EZNote feature from EZCast Pro app to let students and audiences take real-time notes for a better learning experience.
Free teachers from restrictive cables and let teacher teach from any smartphone or laptop, with the freedom to interact with students.
Give students the opportunity to share content with the class in a safe and controlled environment.
Gone are the days when students scribble handwritten notes in a book and never look at it again.
Use EZNote to create study notes that can be shared online for new ways to study and collaborate information.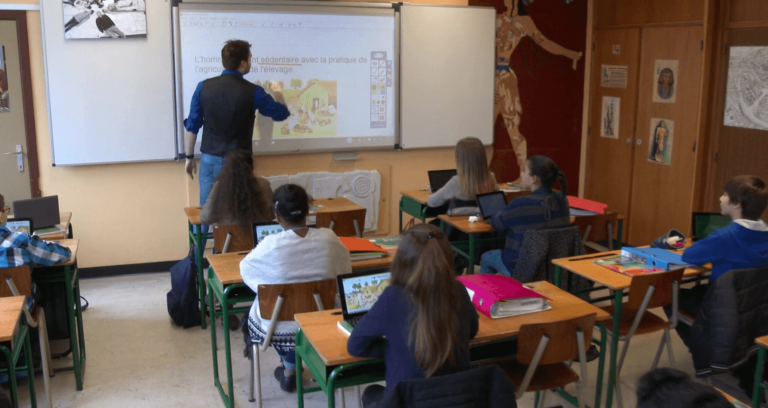 ESI INFORMATIQUE has partnered with EZCast Pro to provide wireless presentation equipment to 800 schools in Southern Belgium.
Read More »

A Chinese educator in Pasadena, California, iWant Chinese School, uses EZCast Pro's wireless presentation solution to improve teaching effectiveness.
Read More »

JECTOR has partnered with EZCast Pro to provide more than 1200 wireless display devices to primary and junior high schools in Hualien County, Taiwan.
Read More »