Multi-display receiver with 5 GHz and LAN support
Create a more stable broadcasting experience in larger venues by supporting LAN and 5 GHz WiFi for multiple-screen displays.
Suggested price – USD 499.00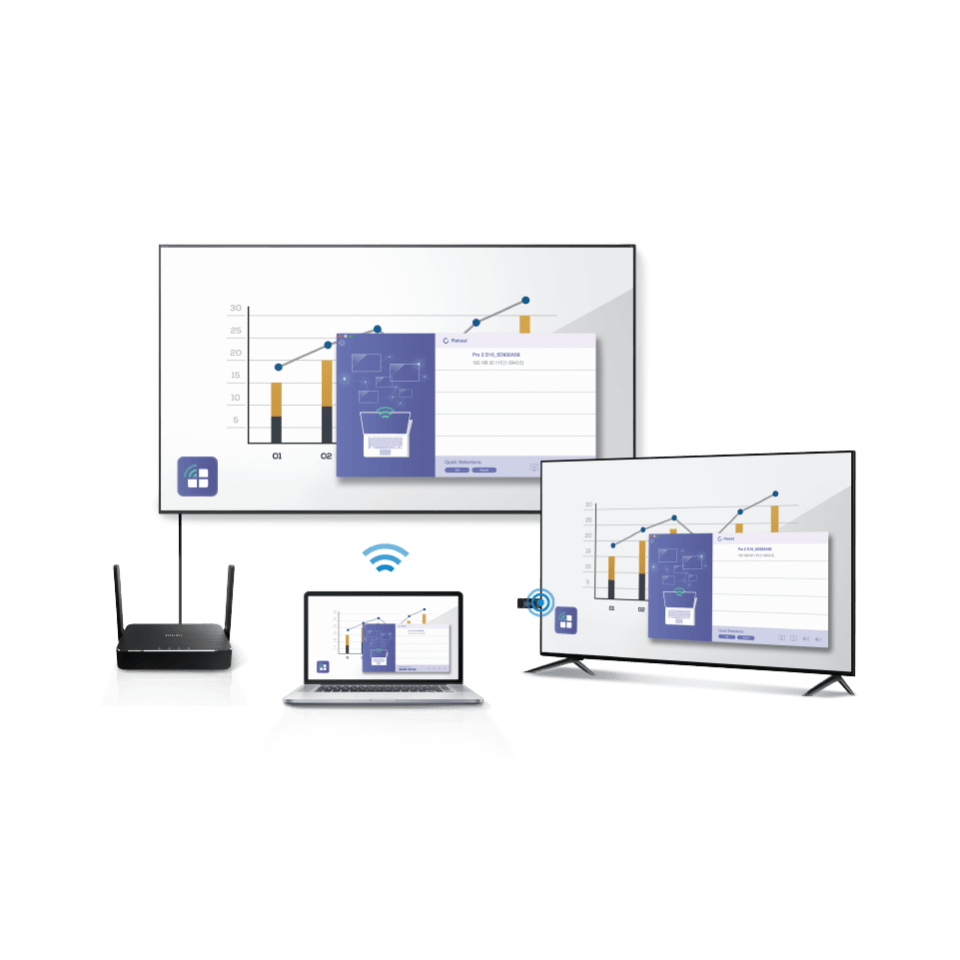 Wireless multi-screen broadcasting with ProCast app
Mix and match second generation EZCast Pro products (D10 and B10) to broadcast laptop content wirelessly to multiple screens.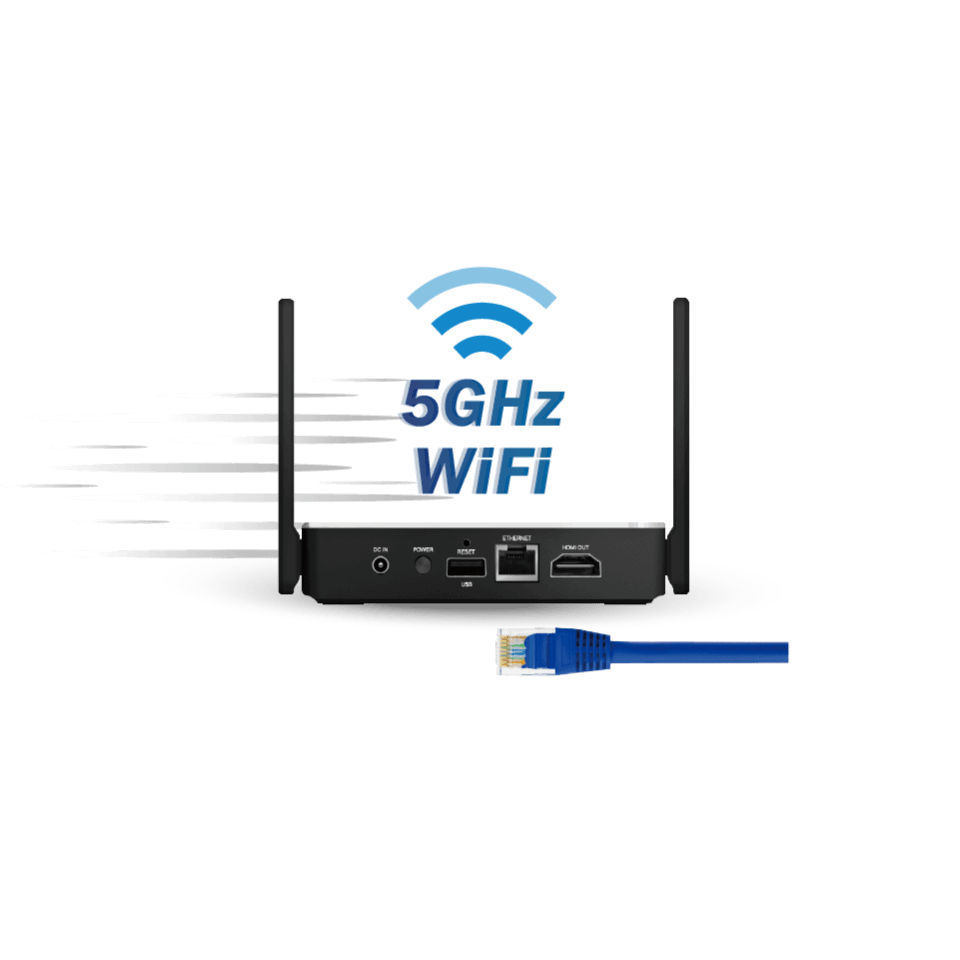 Better performance with 5 GHz WiFi and LAN 
LAN option available for better connectivity and additional PoE option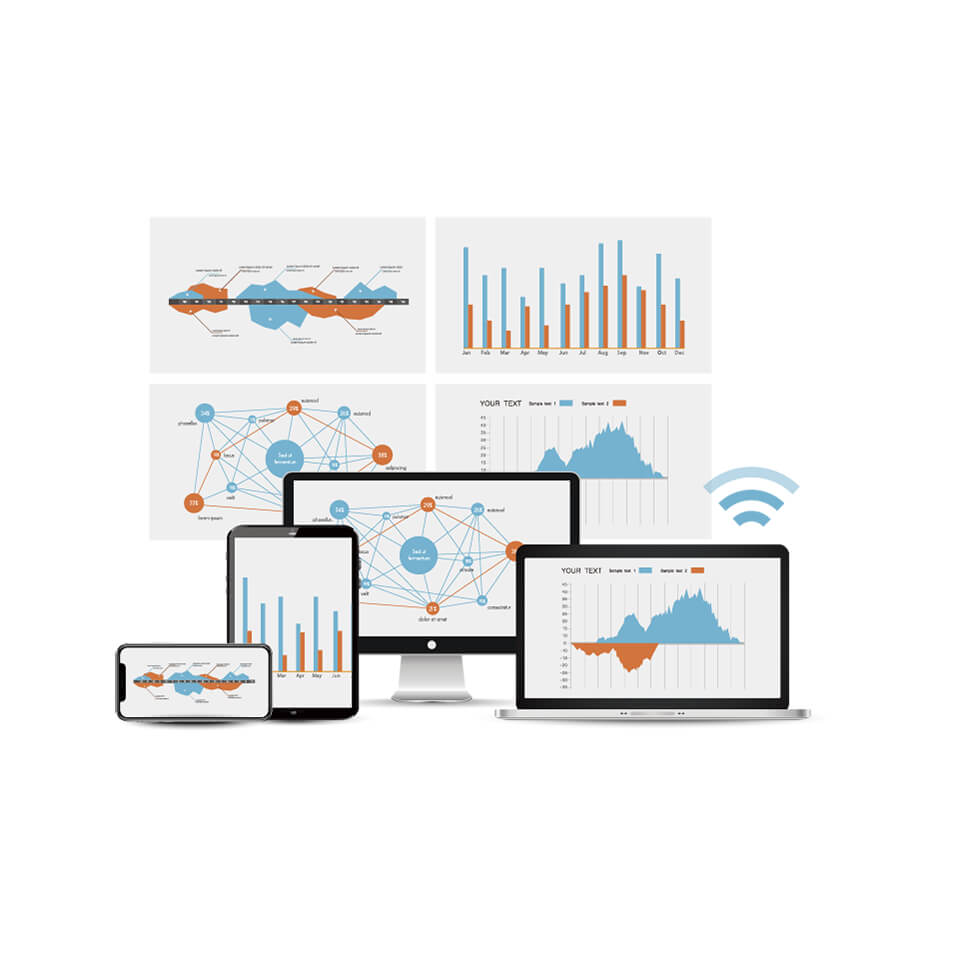 Conduct wireless lectures from any device
Supports wireless presentation from any smartphone and laptop, so you can make  presentations using your favorite devices effortlessly.
Multi-screen setup with ProCast app
5 GHz WiFi network connectivity
Enterprise-level network security
Ethernet network connectivity
Additional support for PoE power source
Native wireless display protocols from Windows, macOS, iOS, Android
Both screen mirroring and extend display on laptops
Real-time annotation with EZCast Pro app
Host control to administer display sources
Up to 4 display sources in split-screen mode
Cast code feature for additional screen mirroring security

Over-Paradigm teams up with GloryKylin to implement EZCast Pro wireless display solutions into their e-learning platform for preschool education.
Read More »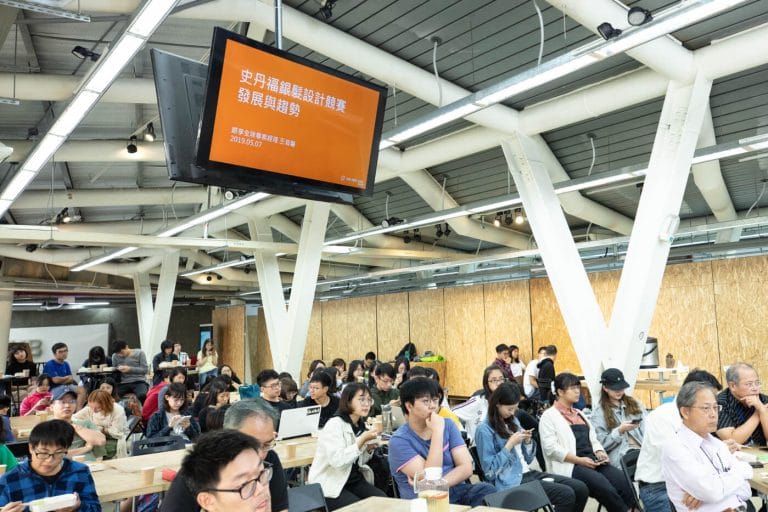 C-Hub upgrades to EZCast Pro's wireless presentation system to allow the lecturers visiting C-Hub to present their ideas smoothly and easily.
Read More »

ABS connects multiple displays with EZCast Pro II dongles to show all the latest information and metrics across the support center.
Read More »