EZCast Pro Dongle II (D10)
Multi-screen wireless presentation receiver
Faster 5 GHz WiFi support with 4K capability to deliver smoother and more vivid presentations. Supports multi-screen setup for larger speaking venues.
Suggested price – USD 139.00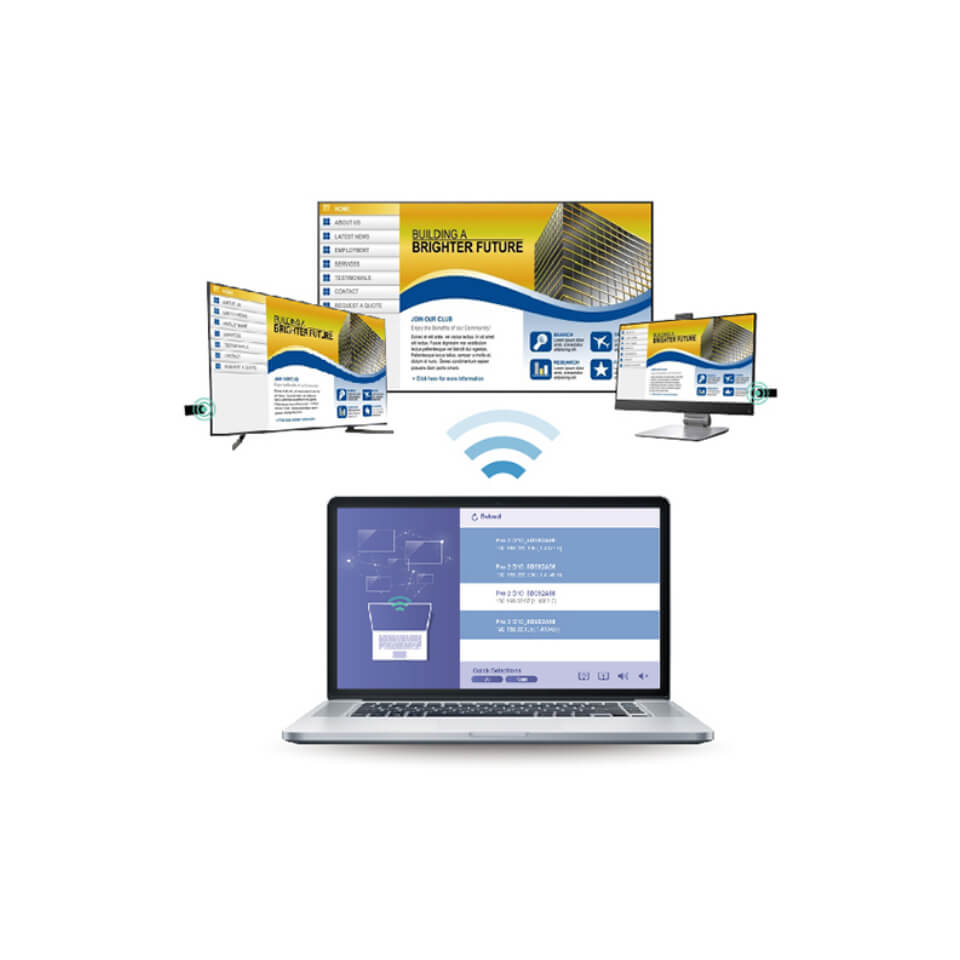 Wireless multi-screen broadcasting with ProCast app
Use ProCast app to broadcast laptop content wirelessly to multiple screens in a large lecture venue.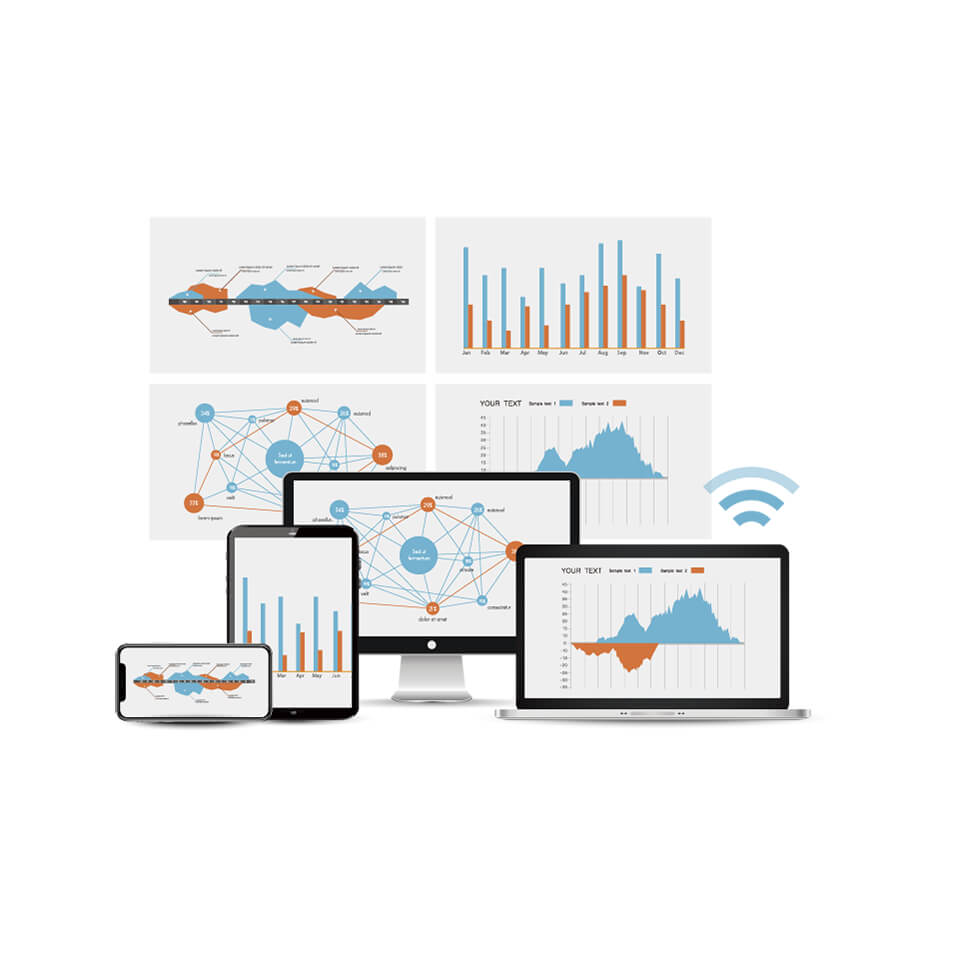 Conduct wireless lectures from any device
Supports wireless presentation from any smartphone and laptop, so you can make presentations using your favorite devices effortlessly.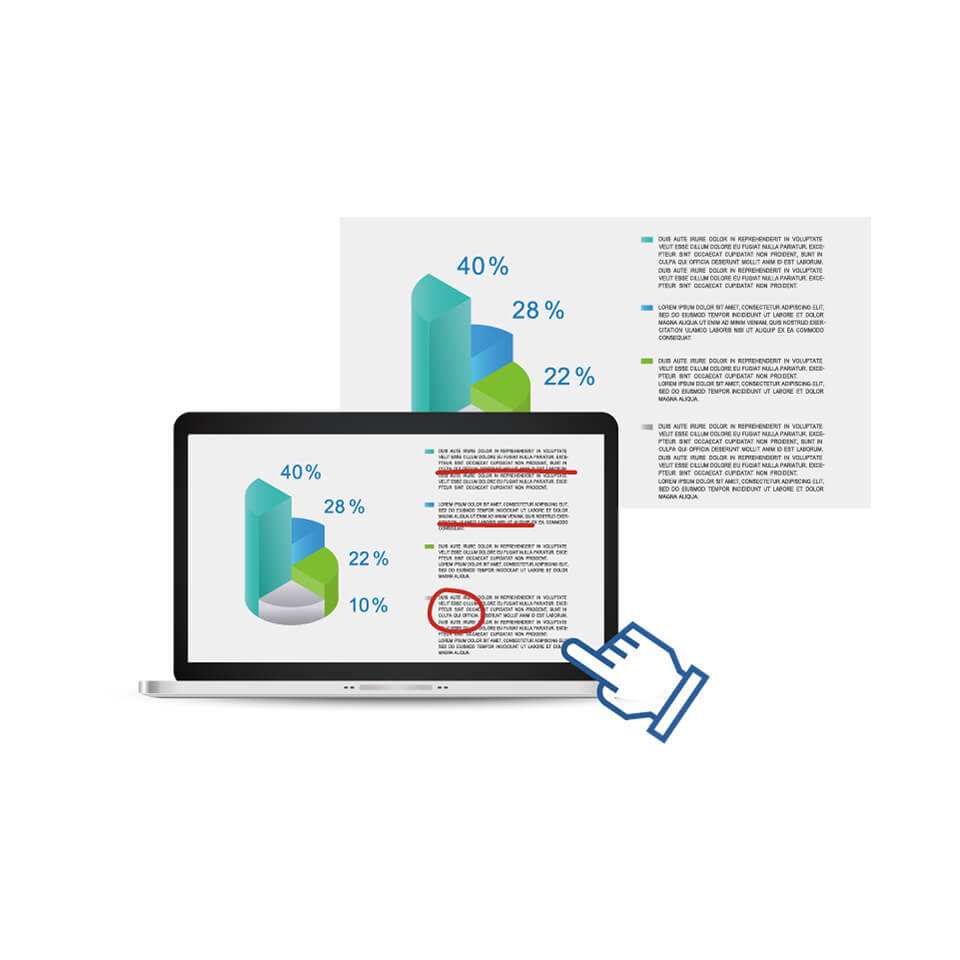 Real-time note-taking tools for students
Use the EZNote feature from EZCast Pro app to let students and audiences take real-time notes for a better learning experience.
Multi-screen setup with ProCast app
5 GHz WiFi network connectivity
Enterprise-level network security
Native wireless display protocols from Windows, macOS, iOS, Android
Both screen mirroring and extend display on laptops
Real-time annotation with EZCast Pro app
Host control to administer display sources
Up to 4 display sources in split-screen mode
Cast code feature for additional screen mirroring security

A Chinese educator in Pasadena, California, iWant Chinese School, uses EZCast Pro's wireless presentation solution to improve teaching effectiveness.
Read More »


Foundation of Historic City Conservation and Regeneration implements EZCast Pro solutions to be more productive in the mission of preserving local heritage.
Read More »

Over-Paradigm teams up with GloryKylin to implement EZCast Pro wireless display solutions into their e-learning platform for preschool education.
Read More »