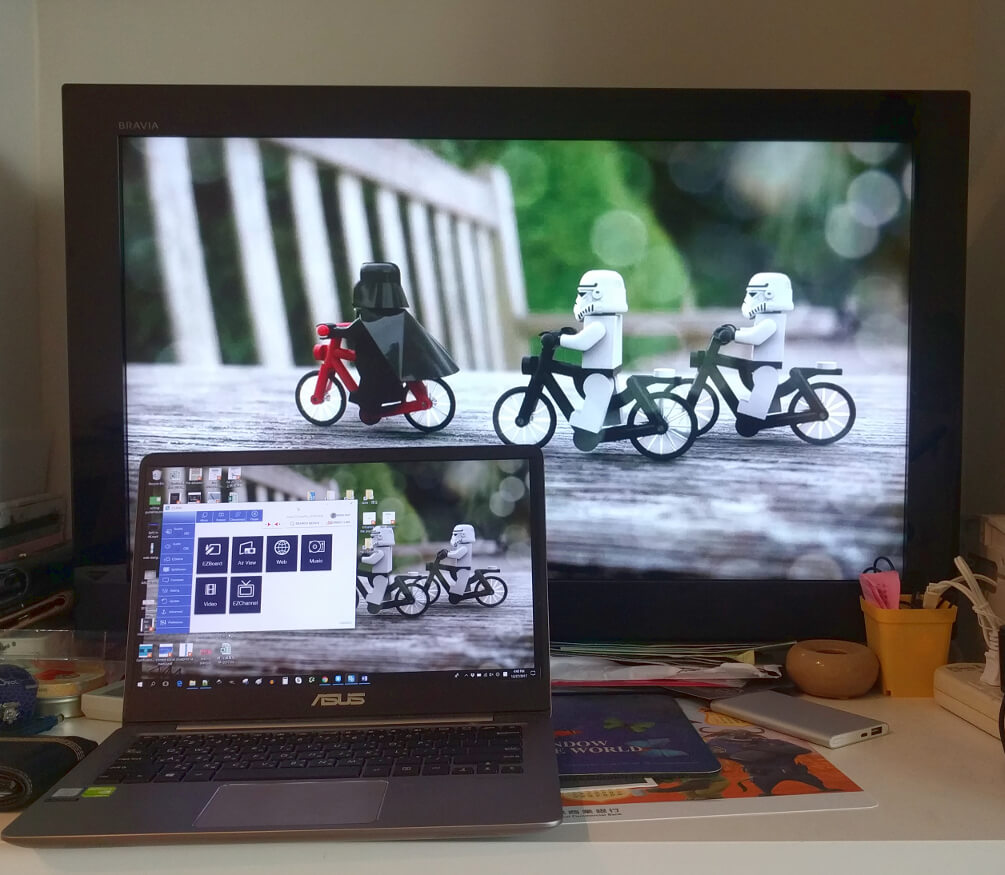 Multitask on your Windows machine like an EZCast Pro by extending your screen to a wireless HD monitor.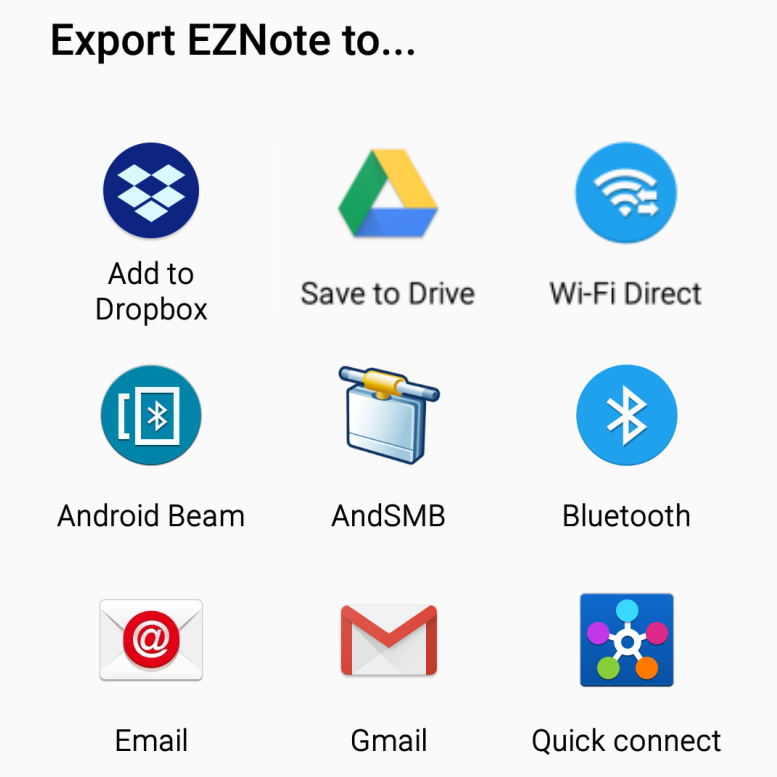 In the latest EZCast Pro update, you can share EZNote on Dropbox and Google Drive to take notes across different platforms more effectively.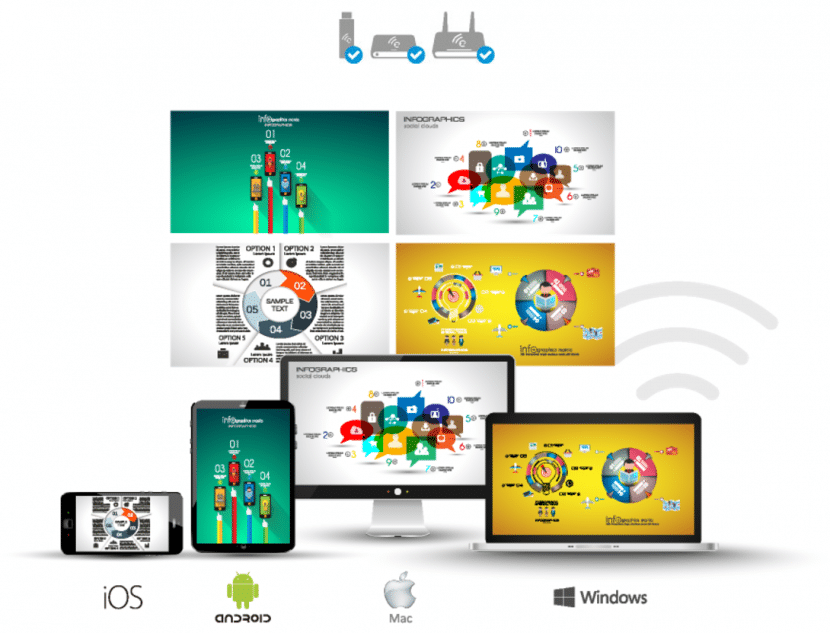 The top 3 good reasons to move towards a wireless meeting room, so you can be more productive in meetings and get more stuff done.